Texas Rally for Life at the State Capital in Austin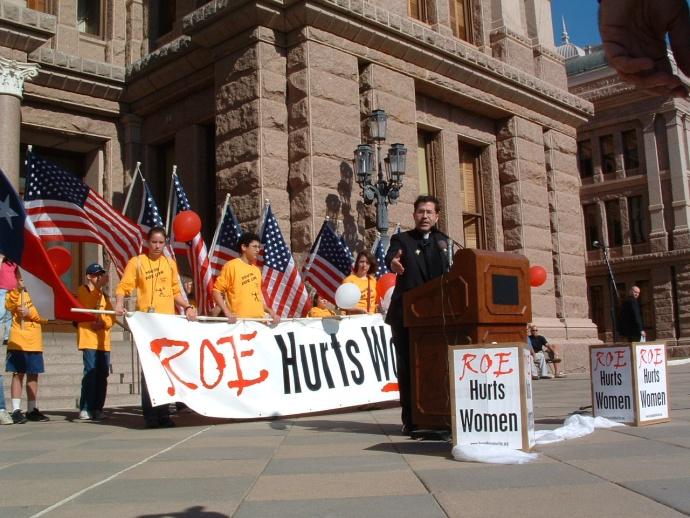 Youth For Life bi-annually takes trips to the Annual Texas Rally for Life in January. The trip is open to all 8th grade and high school aged youth and chaperones age 21+. Come be a witness for life with thousands of others from around the State!
For more information, contact Youth For Life Assistant Paul Borchard at 214-531-7285 or .