40 Days for Life
Plano Spring Campaign:
40 Days for Life is the largest internationally coordinated pro-life mobilization in history, helping people in local communities end the injustice of abortion through prayer and fasting, community outreach and peaceful vigil.
The next 40 Days for Life campaign is from __________________. The Plano prayer vigil will take place in the public right of way outside
Planned Parenthood abortion-referral facility
600 N Central Expressway, Ste 601, Plano, TX 75074
Please note: Parking is available __________________

---

Please check back at a later date for more information about the campaign and to sign up for the prayer vigil. Sponsored by 40 Days for Life - Plano.
*The Catholic Pro-Life Committee covers the Dallas abortion facilities in prayer and counseling throughout the year. If you are interested in offering prayer support or training to become a sidewalk counselor, please contact our Convert-to-Life/Sidewalk Counseling Director Joanne Underwood at or 469-767-5785. Visit prolifedallas.org/sidewalk for more information.
Stay connected with 40 Days for Life Dallas:

"Like" 40 Days for Life-Dallas on Facebook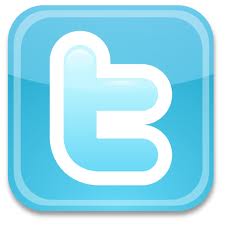 Follow @40DaysDallas on Twitter

Share in the daily 40 Days for Life-Dallas experience