FEATURED guestS:
ARCHBISHOP JOSEPH F. NAUMANN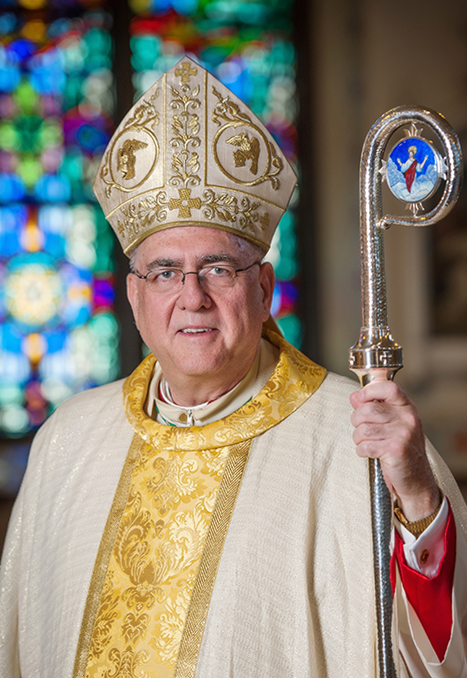 The Most Reverend Joseph F. Naumann was installed as the 4th Archbishop and the 11th Bishop of the Archdiocese of Kansas City in Kansas on January 15, 2005.
His chosen episcopal motto is, "Vitae Victoria Erit" (Life will be Victorious). Archbishop Naumann has championed the cause for the right to life throughout his ministry. He seeks to lead his flock in upholding and promoting the immense dignity of every human person from conception to natural death. He is immediate past Chair of the United States Conference of Catholic Bishop's Committee on Pro-Life Activities. His excellency has a special pro-life message for our Bishop's Pro-Life Dinner guests.
DAVE MOORE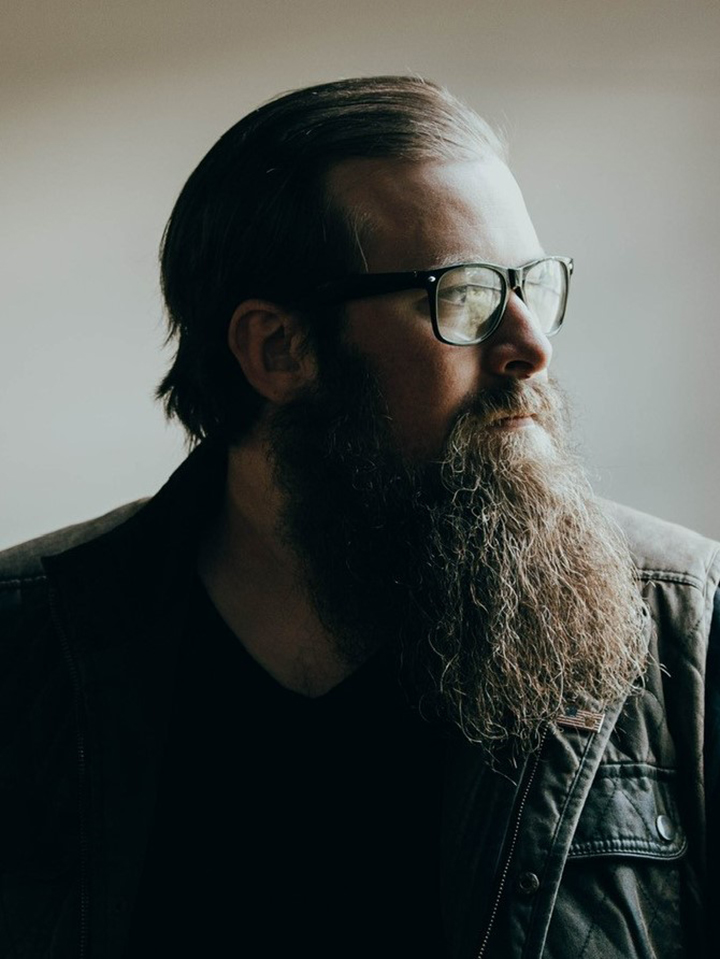 Dave Moore is the founder of Catholic Music Initiative, and has more than 15 years' experience as a Catholic Musician and Recording Artist. He is currently the Resident Worship Leader for the Diocese of Dallas OYYACM (Office of Youth, Young Adult, and Campus Ministries). An early pioneer for Nights of Worship in the Catholic Church, he has mentored over 30 Catholic Musicians and has recorded and/or produced liturgical and non-liturgical music for more than 50 different artists. His worship is lead from a heart that knows his own need for salvation. His greatest desire is to connect Christ in his own music and lead the listener into their prayer. Dave's spirit of authentic love for the Lord makes him not just a talented artist but a truly gifted worship leader. His worship is free, organic, creative, and powerful, with a depth that moves the hearts of the kids in the back of the room with their arms crossed. When not writing and arranging music for the Mass, Dave enjoys serving as a music consultant for Catholic Parishes and events, and lending his support to fellow musicians.
Dave has a powerful pro-life testimony that our dinner audience will hear publicly for the first time.
SPECIAL GUEST: JAIME THIETTEN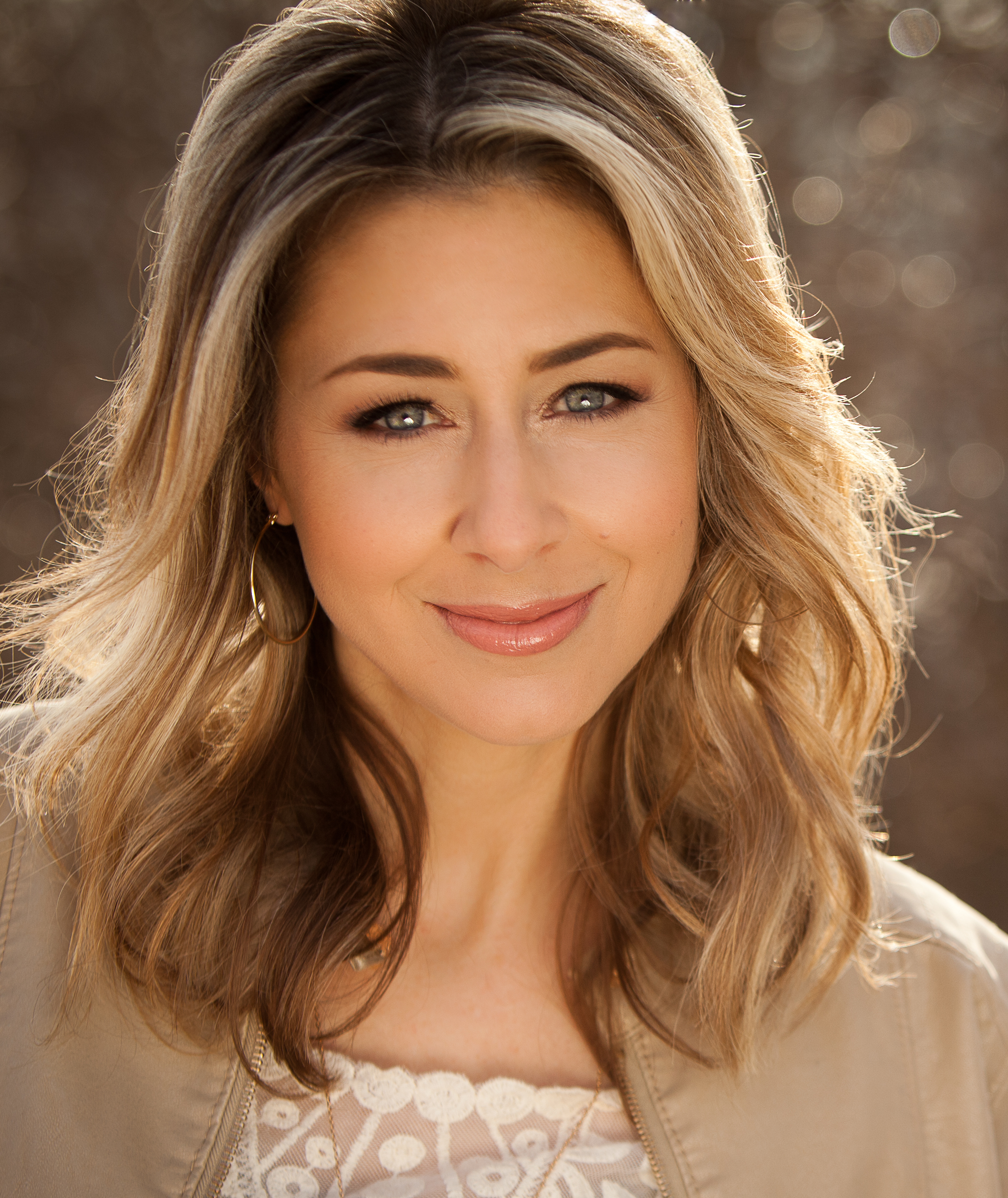 Along with her music, Jaime brings a powerful message of Love, Hope and Forgiveness through personal testimony. For over 20 years she has traveled throughout the United States, New Zealand and Canada sharing this message. She pulls from many life experiences, the ups and downs, that fit perfectly into what she calls, Journeying in Grace". From her exciting and challenging journey into the Catholic Faith to her 20 year struggle with infertility, Jaime wears her heart on her sleeve and is vulnerable with her audience. Through it all, Jaime has held to her message… "God's love never fails us and because of that there is hope."
In her presentations she weaves together personal witness, music and the teachings of our Faith and presents it in a way that touches hearts. She has released a total of 9 albums as well as the powerful Pro-Life song and video "My Chance" (watch video at www.JTmusic.com). Jaime and her husband, Pete recently started the non-profit 'Sacred Heart Ranch of Idaho'. They hope to open their doors soon so they can begin helping young women who've experienced trauma and need a safe place to heal, learn, grow, and be given the opportunity to have a promising future. www.SacredHeartRanch.org