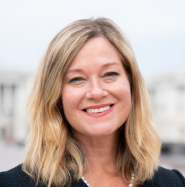 KEYNOTE: Jeanne Mancini
National March for Life President (APPEARING VIRTUALLY)
Jeanne Mancini serves as President of the national March for Life Education and Defense Fund, committed to restoring a culture of life in the United States, most notably through the annual March for Life in Washington, D.C., held on the anniversary of Roe v. Wade. Previously Jeanne worked with the Family Research Council (FRC), where she focused on issues related to the inherent dignity of the human person, including abortion, women's health, and end-of-life issues. Prior to FRC Jeanne worked for the U.S. Department of Health and Human Services in the Office of the Secretary. Before working in public policy, Jeanne worked for the Catholic Church in a variety of positions involving educating on life issues, human sexuality, marriage, and family.
Jeanne has made frequent media appearances on MSNBC, CNN, FOX, ABC, CBS, and others, and has been published in The New York Times, U.S. News and World Report, USA Today, the Washington Post and numerous others publications. Jeanne holds an undergraduate degree in psychology from James Madison University and a Master's degree in the theology of marriage and family from the Pope John Paul II Institute for Studies on Marriage and Family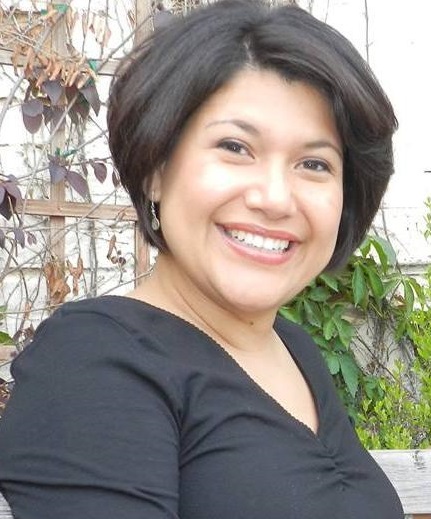 Ramona Treviño
Ex-Planned Parenthood Manager
Ramona Trevino is a living testament to the power of prayer and the witness of public faith. Her transformation from someone who fought for abortion to an individual who is now a warrior in the pro-life movement is proof that the struggle is a winnable one. For three years, Ramona worked as the manager of a Planned Parenthood abortion-referral facility in Sherman, Texas. In the spring of 2011, thanks to the inspiration from a local Christian radio station, the prayers and public witness of a 40 Days for Life campaign, and through God's grace, Ramona reclaimed her walk with Christ and resigned her position at Planned Parenthood, which resulted in the clinic closing.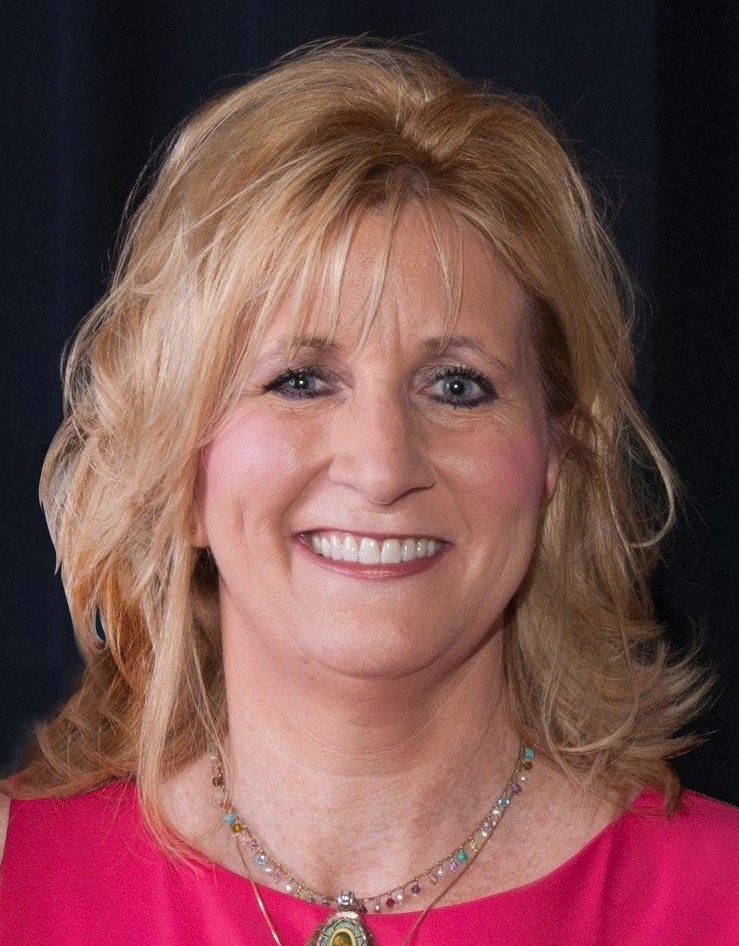 Karen Garnett
Heroic Media Vice President of Community Relations
As a primary spokesperson for Heroic Media, Karen has extensive experience in public and media relations including radio, television and online news, newspapers, and documentaries, and has been featured in three books. Prior to her time at Heroic Media, Karen served as the founding Executive Director of the Catholic Pro-Life Committee of North Texas (CPLC) and the 2012-14 Chair of the Life & Family Life Department of the Texas Catholic Conference of Bishops. Under Karen's leadership, the CPLC was heralded as a model for the nation. In 2016, Karen established Culture of Life Network to serve pro-life organizations through consulting and special projects.