The Mary Smith Boot Camp Scholarship
Deadline: June 19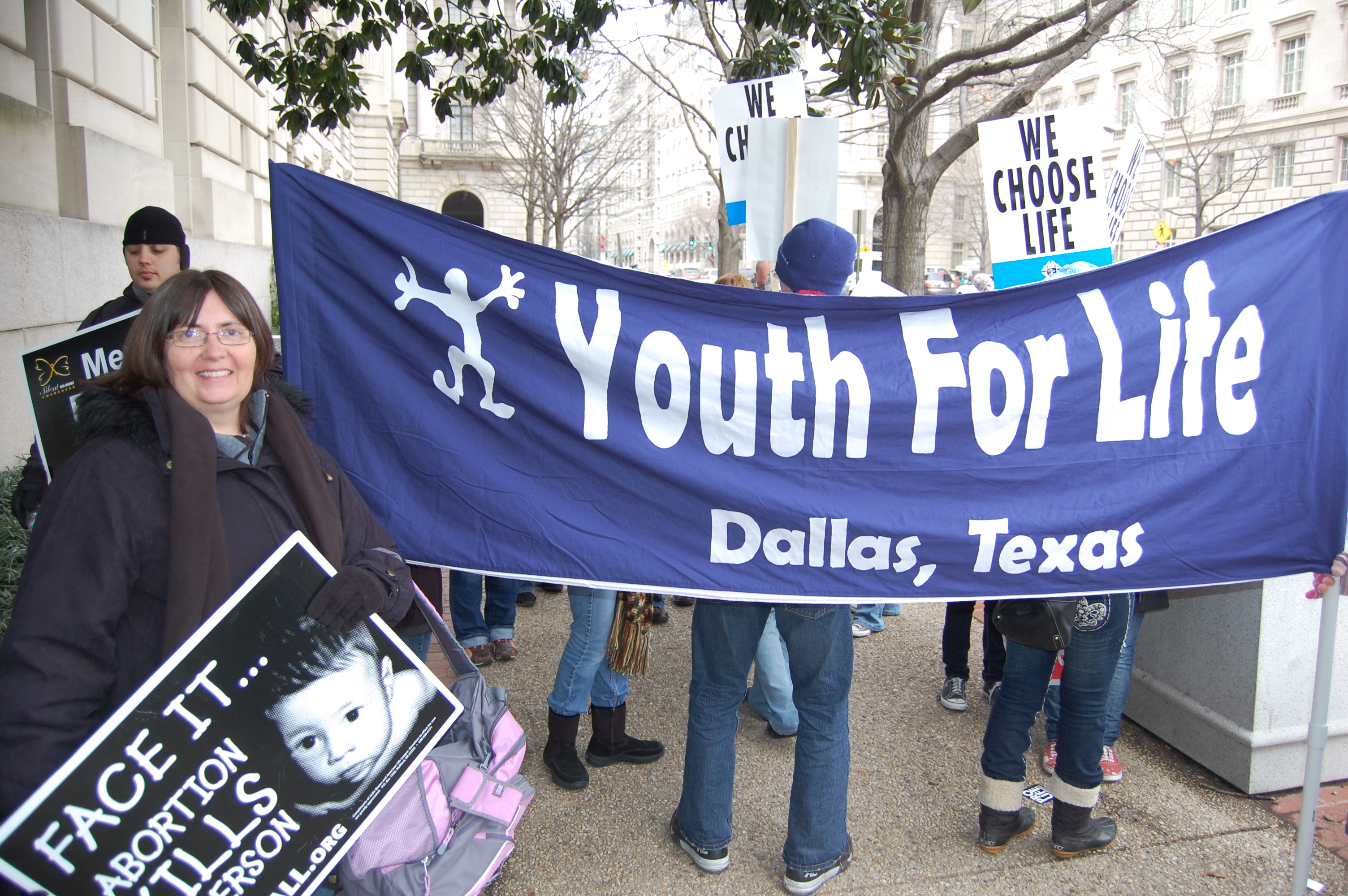 Mary Smith was passionately pro-life and she LOVED Pro-Life Boot Camp. Planning, promoting, sewing, staffing, donating, and creating handmade items for every camper were just a few of her contributions to camp the past 10 years. In November of 2018, Pro-Life Boot Camp lost it's #1 fan but gained a guardian angel. In memory of Mary Smith we have created this scholarship so that a new generation of pro-life leaders can share in her passion.
To apply for a scholarship please complete the following requirements:
Must show dedication and display established/emerging leadership capabilities to the pro-life movement.
Attend the full camp for which they receive a scholarship.
Complete the application form below. The following need to be included:

Recommendation letter from a family member explaining the applicant's commitment and willingness to support the pro-life cause.
(must be 18 years or older)
Recommendations letter from a non-family member explaining the applicant's commitment and established/emerging leadership skills.


(must be 18 years or older)

List current involvement in pro-life activities.
(events, presentations, service projects, leadership roles, prayer, etc.)

Submit an essay 300-400 words explaining why the applicant feels called to the pro-life movement and how Pro-Life Bootcamp would help them.

Complete the registration form here.
After Boot Camp: create a 10-minute presentation on how Pro-Life Boot Camp helped the student in their call to the mission of LIFE. The applicant will present to at least 2 groups of their choice.
(ie: church youth group, pro-life club, CPLC staff, Parish Coordinator meeting, etc.)
Scholarship applications are now closed. To receive updates on pro-life events and ways to get involved sign up for our eAlerts here.