Online Market & Auction - November 17-26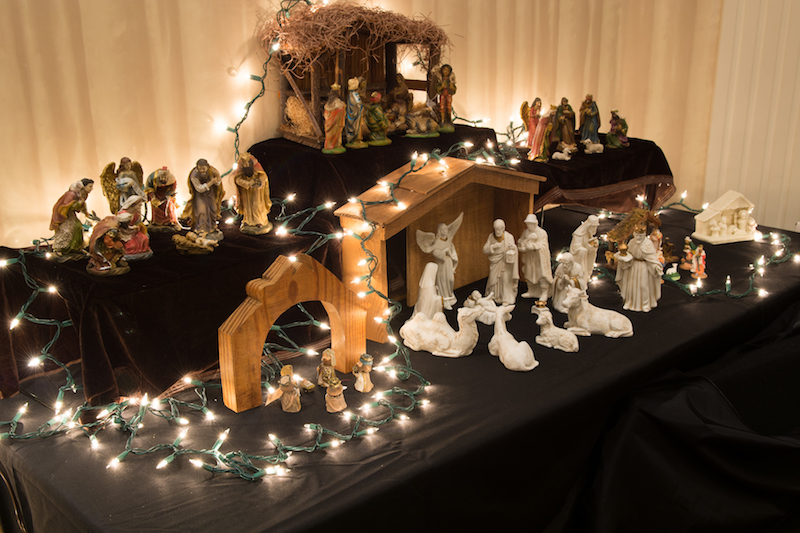 Join us for the 15th annual Christ Child Christmas Gift Market & Auction, benefiting the mothers and families served by the Catholic Pro-Life Community and local maternity homes Bella House and Mater Filius.
For the first time, this event will be VIRTUAL to ensure all our shoppers can safely enjoy our unique market offering a large selection of beautiful religious and Christmas items for home décor and gift-giving – all at great prices! Shopping opportunities will also include a Silent Auction, a raffle for fabulous prizes, as well as unique holiday centerpieces for sale.
The market and auction will open online HERE on November 17 and continue through Thanksgiving.
On November 21, we will feature a special Advent program, including our inspirational Project Gabriel Moms who have transformed their lives thanks, in part, to the generosity of our community!
---

Are you interested in being a vendor in the market?
If so, please submit an application online or by mail.
For questions contact Eva Godfredson at