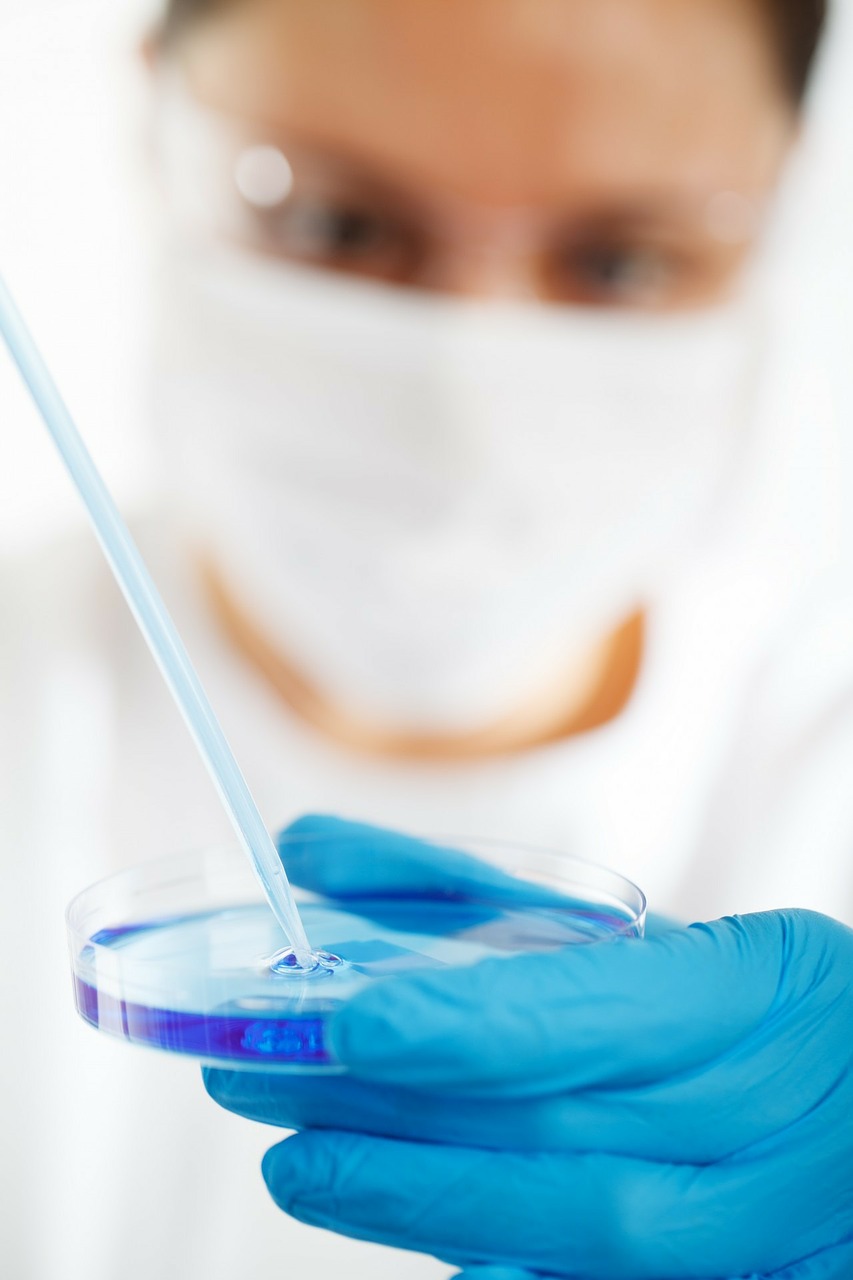 The paradigm of professional ethics has shifted in a culture that embraces relativism. When presented with new technologies, medical practitioners were once free to apply their education and experience with the guidance of their professional conscience to assess whether those technologies were appropriate for their patients.
Now, healthcare professionals are pressured to accept anything that has proven medically possible as medically good, if not, medically necessary. This new paradigm has not only created significant, professional obstacles for the medical community, it has opened up a host of legal questions about rights of conscience. Open to all, including those in the medical and legal professions, this conference will provide expertise on medical issues at the intersection of ethics and science, and provide practical insight on how to navigate challenges to your professional conscience.
REGISTRATION COMING SOON

Applications for continuing education credits for medical, mental health, and legal professionals; religious educators and deacons are in process.
This conference welcomes attorneys, physicians, nurse practitioners, physician assistants, nurses, counselors, social workers, marriage & family health therapists, psychotherapists, psychologists, psychiatrists, other healthcare professionals, medical and law students, clergy and anyone else interested in understanding the complexity of bioethical issues.