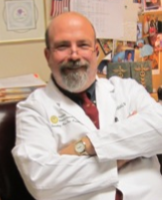 John Bruchalski, M.D., OB/GYN
Dr. Bruchalski is a medical doctor specializing in Obstetrics and Gynecology. A former abortionist in his residency, the Virginia native has now become a leader in innovative, patient-centered reproductive healthcare. In 1994, he founded the Tepeyac Family Center, providing compassionate and affordable healthcare to women, in particular, those with unanticipated pregnancies. In 2000, he also founded and currently serves as the Board Chair of Divine Mercy Care, on a mission to "Transform Hearts Through Healthcare". Dr. Bruchalski's affiliations with the Couple to Couple League and the Family of the Americas make him one of the foremost medical experts on Natural Family Planning (NFP) in the country.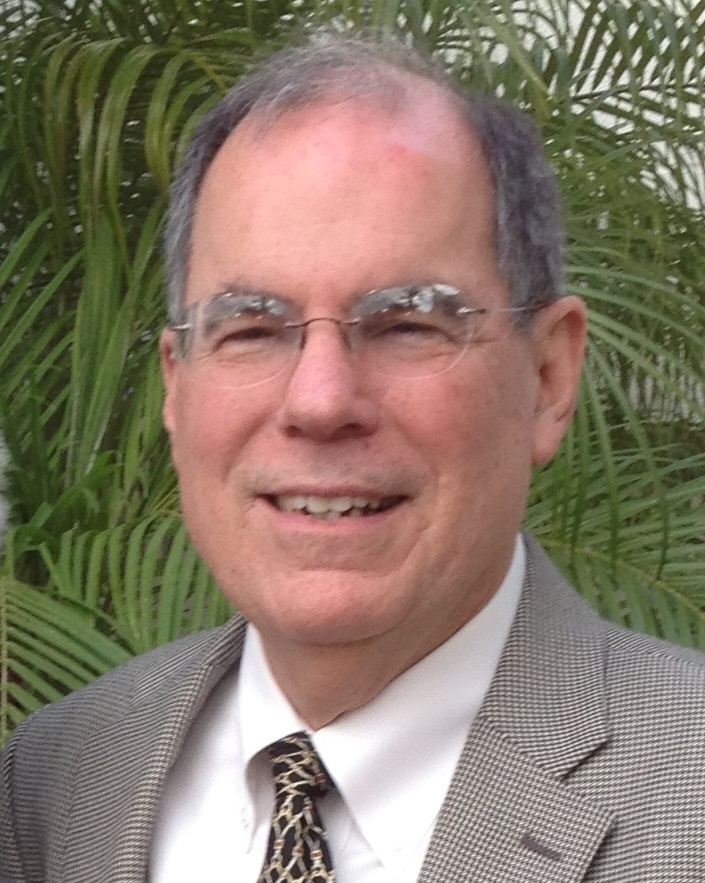 Vincent Rue, Ph.D.
Dr. Rue is the Director of the Institute for Pregnancy Loss, an independent non-profit research and treatment center. For 30 years he has been a practicing psychotherapist and has served on the faculty of California State University at Los Angeles and United States International University in San Diego. In 1981, Dr. Rue provided the first clinical evidence of post-abortion trauma, identifying this psychological condition as Post-abortion Syndrome in testimony before the U.S. Congress. In l984, he published one of the first articles on abortion's impact on men and relationships and over the years has treated numerous women and men who have been traumatized by their abortion experience. He has lectured throughout the United States, and has also presented in North and South America, Europe and Asia.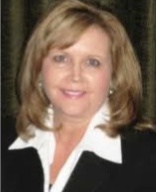 Diana Morin, LPC-S, LMFT
Ms. Morin is a founding member of Discoveries Christian Counseling Center, providing the highest quality professional therapy from a faith-based perspective. For over 20 years, she has worked with individuals and families dealing with trauma, marital discord, pre-marriage preparation, abuse/dependency issues, anxiety, and mood disorders, and specializes in the treatment of men a women overcoming the effects of abortion in both individual and group settings. In addition to a full-time private practice, Ms. Morin is also a supervisor for the state of Texas preparing other therapists to work with individuals and groups experiencing trauma and volunteers her time facilitating Rachel's Vineyard™ Retreats, helping men and women find healing after an abortion experience.