On October 11, 2011, the CPLC will host the 11th Annual Bishop's Cup Charity Golf Tournament at the Canyon Creek Country Club in Richardson. You can be a part of this great day, benefiting the Catholic Pro-Life Committee's 9 life-saving ministries, in three ways:
Be a Sponsor! – Promote your business and make a lifesaving contribution to our ministries by sponsoring this special event! Click here to see business promotion opportunities, starting with just $250 to sponsor a tee sign. All sponsors will be named in the program, on the CPLC website (with a link to your company's website), and in other communications.
A big thanks to our first tee and hole sponsors:

To add your company to the sponsor list and support our pro-life efforts, please click here or contact Director of Development Ellen Rossini at or 972-571-8705.
Donate a Raffle Item! – We are in need of donated items for our golf tournament raffle to take place during the dinner portion of the event. Restaurant gift certificates are greatly appreciated. If you have any items that would be a great addition to our raffle, please contact Tamara Baril at or 214-842-1100.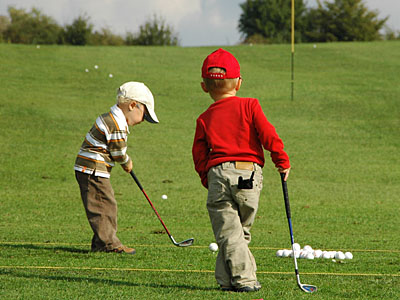 Be a Player! – Check-in and lunch will begin at 11:00 a.m, and the putting contest at 11:30 a.m. We'll tee off at 12:30 p.m. and enjoy 18 holes of golf, with drinks on the course, and end the day with a delicious fajita buffet dinner, contest prizes and a raffle. To participate in person at this great annual event, please register here to sign up your foursome or as an individual to be placed on a team. For more information, visit prolifedallas.org/golf or contact Tournament Director Jim Walker at or 972-270-3019.
Invite your friends and be part of a fun day for the best cause of all – LIFE!
*If you're not a golfer, but still want to be part of the CPLC Classic, we can use some volunteer help before and during the tournament; so please contact Tamara Baril at or 214-842-1100.*