CPLC Classic Golf Survey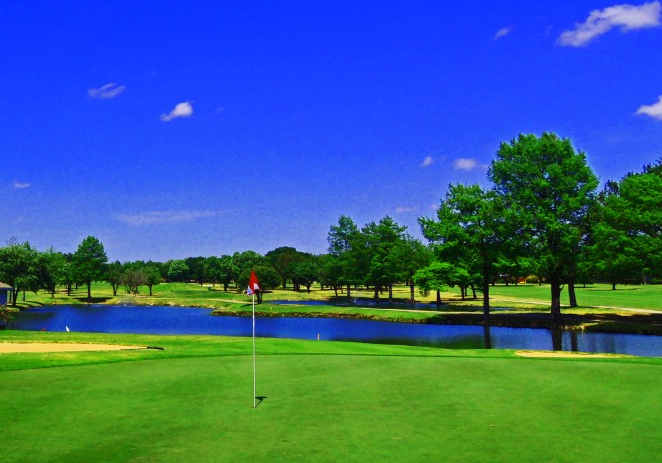 Our next tournament has been scheduled for Monday, September 21, 2020 at the premiere golf course at Brookhaven Country Club, designed by golf legends Byron Nelson and Press Maxwell.
The Club has begun hosting tournaments with new health protocols and is ready to welcome ours this fall. The Club is not anticipating any material changes to tournament play. Due to varying restrictions for indoor eating, however, we will likely forgo the post-tournament dinner.
We would appreciate your feedback in the survey below by Friday, June 26.