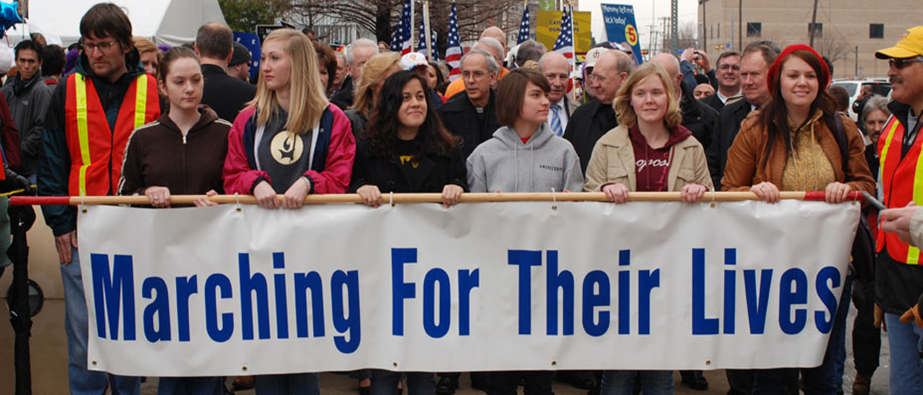 Roe Memorial Mass and North Texas March for Life Events

On Saturday, January 15, 2022, North Texas will mark the 48th anniversary of Roe v. Wade, legalizing abortion in America and leading to the death of over 60 million unborn children. Join thousands of people of faith to pray and march for LIFE. Come for all or some of the events... just be sure to come!

Below is the schedule of events. More detailed schedule here.
Saturday, January 15, 2022