GEMS: A message if love, hope and peace
By Patty Sherrod, CPLC Director of Ministries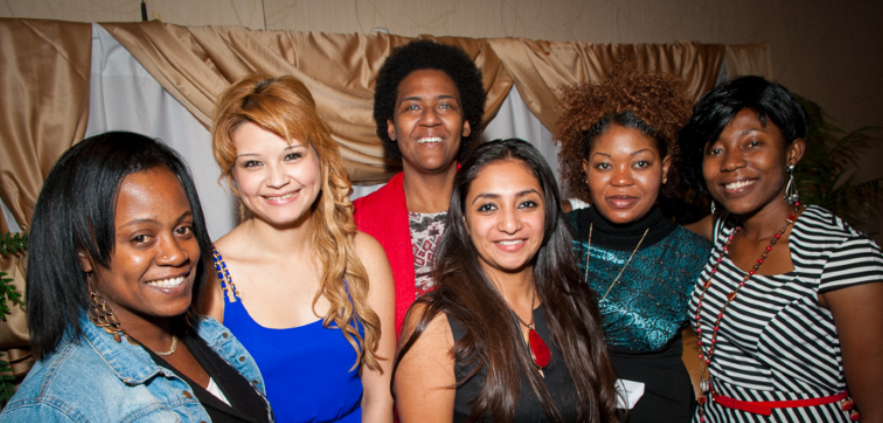 In 2007, Gabriel Education Ministry & Support (GEMS) was born as an outgrowth of the Project Gabriel Ministry. Its goal was to build on the good works that Project Gabriel started, namely, to provide mothers with the emotional and spiritual support during a difficult pregnancy. With GEMS, women who have had their babies are now facing decisions about new directions in their lives, and with the help of their coaches, are realizing their educational and career goals.
We want to dispel the lie that being pro-life means caring only about "fetuses," and not about the women who are carrying them. Ministries like Project Gabriel / GEMS demonstrate that, contrary to what Planned Parenthood and other anti-life groups would have you believe, we are not at war with women! Instead, we are serving women and children in need. Our message is one of personal growth, love, hope, and peace.
Among the many ministries that aid pregnant women, GEMS is unique. It goes beyond dispensing diapers and formula — although those things are necessary, and we and others provide them. GEMS really is about transformation.
Every year it is my great privilege to graduate the mothers who have completed all the requirements for graduation from the GEMS Academy and who are now ready to take their place in a new world – a world of education, work, and service to others. With your prayers and through your generosity, our GEMS graduates take the skills they have learned and the scholarships awarded at graduation to attend the educational institution of their choice and expand their horizons, to become the women and the mothers that God intends them to be. In the beautiful words of one of our 2013 graduates, Veronica Warren:
[GEMS] is more than just classes. And it's more than formula. And it's more than baby diapers. These women are so altruistic and they give of their time. . . . They are a shelter in the eye of our storm. . . . To them it's just a Saturday. But for us it's the first day of the rest of our lives.
Your donation saves babies!
Your 100 percent tax-deductible gift is critical to equipping the Catholic Pro-Life Committee to fulfill our unique mission in furthering the Gospel of Life in the Diocese of Dallas and beyond.
Every year we reach out to help an average of more than two mothers each day to choose life instead of abortion – 965 chose life in 2013!
You may make a donation online at www.prolifedallas.org/donate.

Life Matters is a publication of the Catholic Pro-Life Committee of North Texas, the Respect Life Ministry of the Diocese of Dallas.
Karen Garnett, Executive Director
Becky Visosky, Director of Communications
Send comments and questions to: .
CPLC ● P.O. Box 59852 ● Dallas, TX 75229
972-267-LIFE ● www.prolifedallas.org
Devoted to ending abortion and restoring respect for life.