Pure by Choice
Chastity Rally
Saturday, March 21
3:30 p.m. - 9:45 p.m. at
Nolan Catholic High School Arena, Fort Worth
for 8th-12th grade students.
Pure by Choice is a chastity rally for 8th-12th grade students, featuring dynamic presentations from keynote speakers Matt Fradd, a Catholic apologist, speaker and gifted evangelist who experienced a profound conversion at World Youth Day, and Kara Klein, a Christian singer/songwriter, worship leader, and inspirational speaker who calls people of all ages to embrace, fall in love with, and rediscover the joy of life in Christ. Flyer
Click here for group registration
Presented by Youth For Life of the Catholic Pro-Life Committee of North Texas and the Diocese of Fort Worth.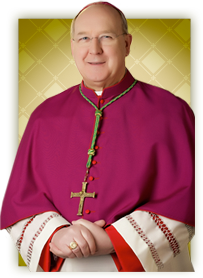 "I enthusiastically endorse the [Chastity] Rally as a joy-filled call to young people to say 'yes' to life and love - the true love of Christ as lived in the freedom of chastity. I strongly encourage all our Catholic youth and their leaders to attend this special event, to embrace the challenge of renewing their minds and stirring up their hearts, and to take the light of this experience into the world to bring healing and hope."
- Most Reverend Kevin J. Farrell, Bishop of Dallas