Sep 18
2017

When God uses me like this, I always feel grateful,
Add a Comment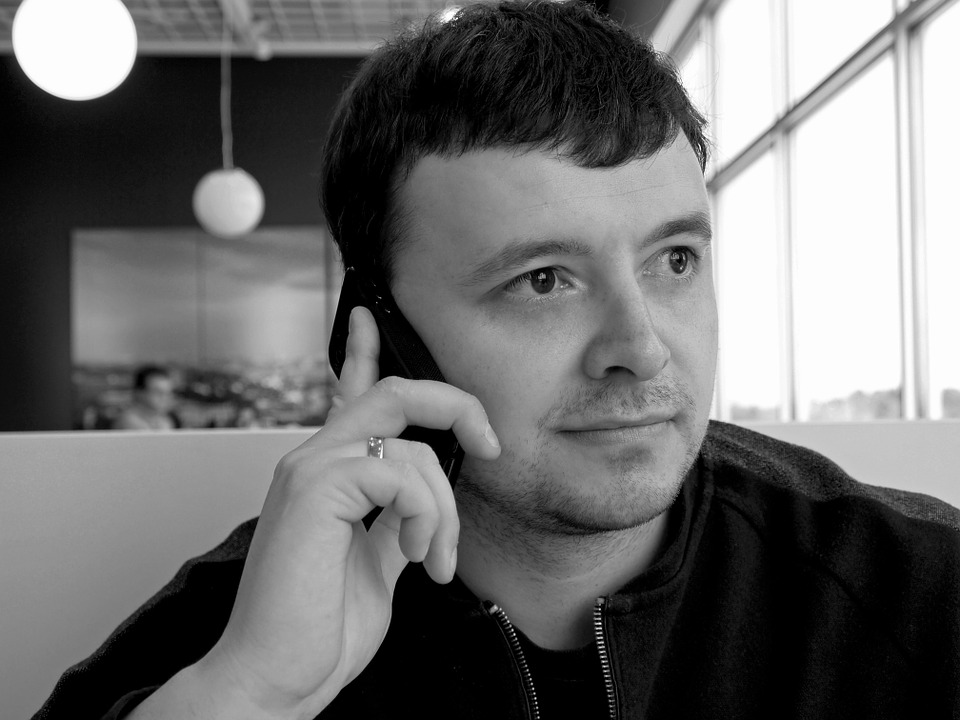 I just got off the phone with a man wanting information so he could prevent a woman from going through with an abortion. He got my number in connection with 40 Days for Life. He had left me a message, so I was able to pray before I called him back.
We talked for a while about what an abortion could do to both the woman and the man. I explained what the pregnancy resources could provide, and gave him phone numbers. He didn't want to tell me much about what was going on, even his name. But I told him mine and asked him to please, please call me back if he needed anything else.
When God uses me like this, I always feel grateful, a little shaky, and kind of teary afterwards. And He usually gives me a realization. I've been praying for the prayer vigil to have all the hours filled, and that would be a blessing. But that's not really the important part. Our witness of love and our refusal to give up will help save lives, more than we know about. Whether there are two or fifty standing in His name.
By Community Outreach DIrector Susan Platt
Learn more about 40 Days for Life here.
Tags: 40 Days