Mercy & Healing
January 22, 2019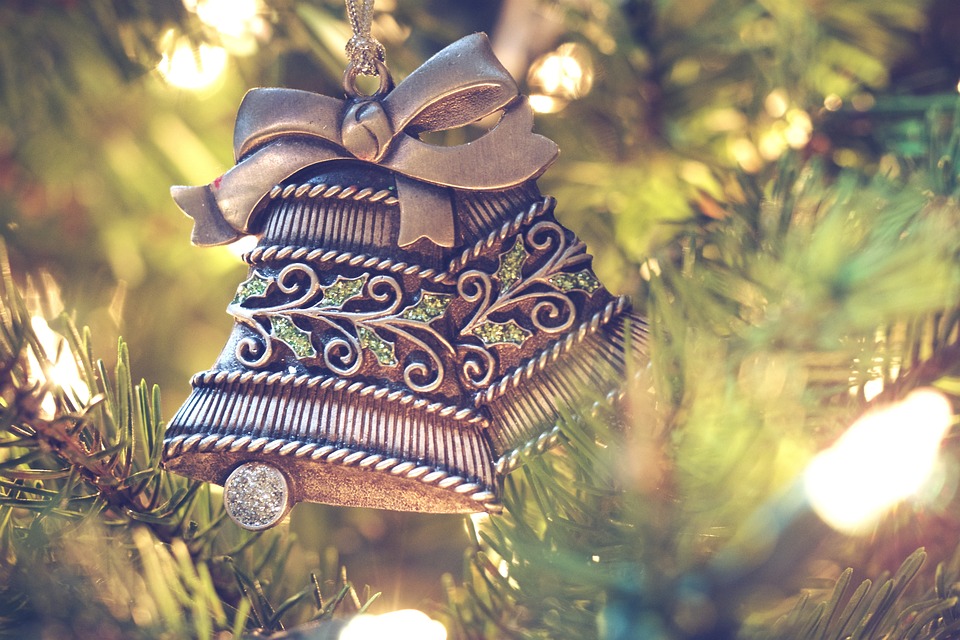 This year I have been thinking about the Christmas song "O come, O come, Emmanuel!" The first stanza's second verse is "and ransom captives... [Israel]." Seems like there is a connection to "ransoming captives." In Isaiah 61:1, Christ's mission is proclaimed: "The spirit of the LORD GOD is upon me because the LORD has anointed me; He has sent me to bring glad tidings to the lowly, to heal the brokenhearted, To proclaim liberty to the captives and release to the prisoners."
It seems to me that everyone who has gone through the Healing After Abortion ministry has experienced this mission of the good news of forgiveness, the healing of a very broken heart, and of being set free from captivity. One of the Corporal Works of Mercy is to visit those in prison. Ransoming usually implies giving money to release someone from prison. The victim of abortion is in a prison of being enslaved by the accuser by convincing them that God will never forgive them and also that they are held in their own prison of shame and fear of being unmasked. Christ the Savior has ransomed these enslaved, forgiven them and set them free.
In a small way, the Mercy Fund is a resource for "ransoming captives" as it were, of getting them to the retreat where Christ forgives them and sets them free!
There are still many "Who mourns in lonely exile here until the Son of God appears​." We pray that we may reach them.
May God abundantly bless the Healing After Abortion ministry and may it be an extraordinarily fruitful year.
By: Healing After Abortion Ministry
Tags:
Add Comment:
Would you like to be notified when a comment is added?