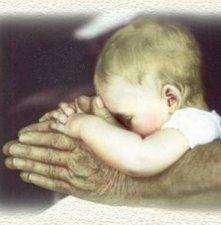 As Catholics we are pro-life, but often we're not sure how to channel our energies effectively. Life Front is a chance to pray, to learn, and to act! Please join us as we gather in prayer, to learn the Church's teaching on life issues, and actively engage ourselves in the pro-life cause. We will convene in the St. Joseph Room for a discussion of the pro-life mission and strategies, and then close with Eucharistic Adoration in the chapel. We will feature monthly guest speakers, films, and small group discussion. Light refreshments will be served. All are welcome!
For more information, contact Tom Grossman, 972-352-7632 or .
For more information about the CPLC Prayer MInistry, click here.