A Catholic Approach to Sexual Identity:
What You Need To Know In Truth,
Compassion, and Human Dignity

March 26, 2022
8:00 a.m. – 4:40 p.m.
Live or Virtual
St. Rita Catholic Church - Sweeny Hall
12521 Inwood Rd., Dallas
Professional Education Credits Available
Medical, legal, and theological experts will address sexual identity issues with an emphasis on the natural truths expressed by the body and how to address the person with compassion and dignity. Experts from multiple fields will examine the medical, legal, theological, and ethical aspects of advising, treating, and counseling persons affected by the ever-changing culture.
WHO SHOULD ATTEND
The Do No Harm Conference is designed for physicians, attorneys, licensed professional counselors, members of the clergy, social workers, teachers, and others engaged in endeavors related to clinical and academic ethics and health-related humanities. All attendees will gain a deeper understanding of how to provide ethical care and service while protecting patient/client's rights, addressing family concerns, and navigating difficult medical and legal decisions.
Do No Harm Conference Series is a joint project of
The Catholic Pro-Life Community and
the Catholic Medical Guild of Dallas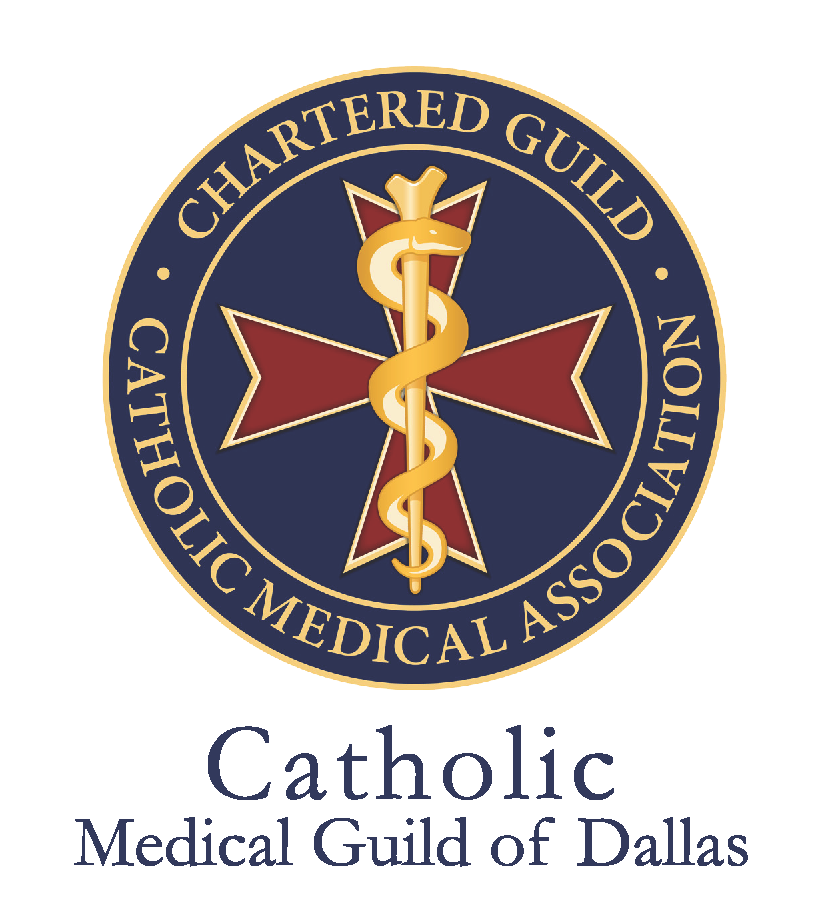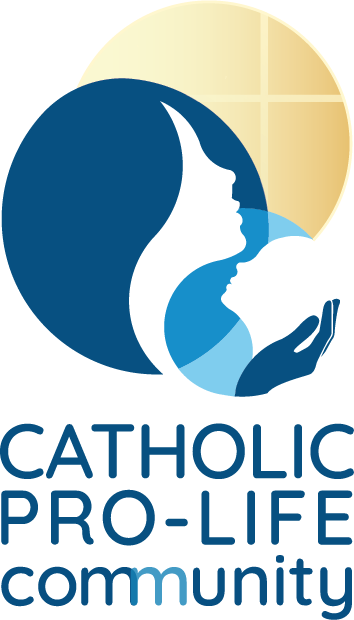 Our Sponsors