PRAY & MARCH FOR LIFE
This year North Texas will mark the 50th anniversary of Roe v. Wade, legalizing abortion in America and leading to the death of over 60 million unborn children. Join thousands of people of faith to pray and march for LIFE.
SCHEDULE COMING SOON
SPEAKER INFORMATION COMING SOON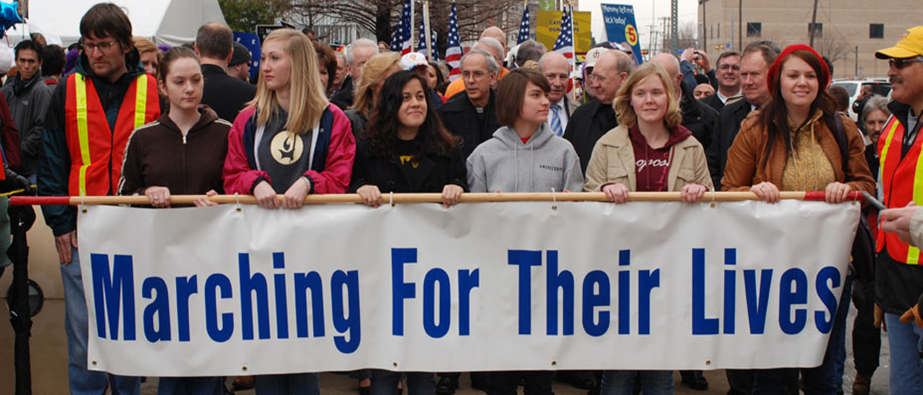 Overview schedule
The Public Information Officer for this event is Susan Platt. You may contact her at or 469-655-8432.