North Texas March for Life Flyer
Digital Promotions -ideal for websites and social media*
Right click on images below, and select "save image as" to download.
March for Life Ad: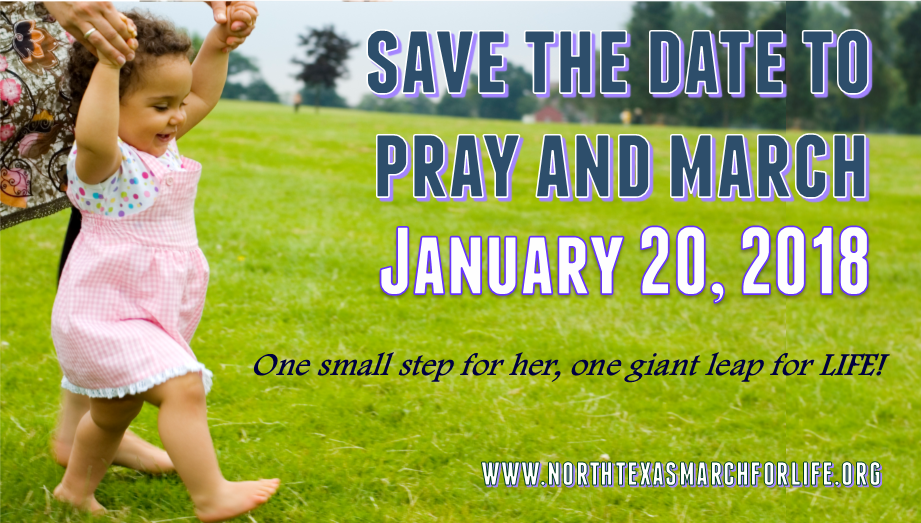 Rally Speaker Ad: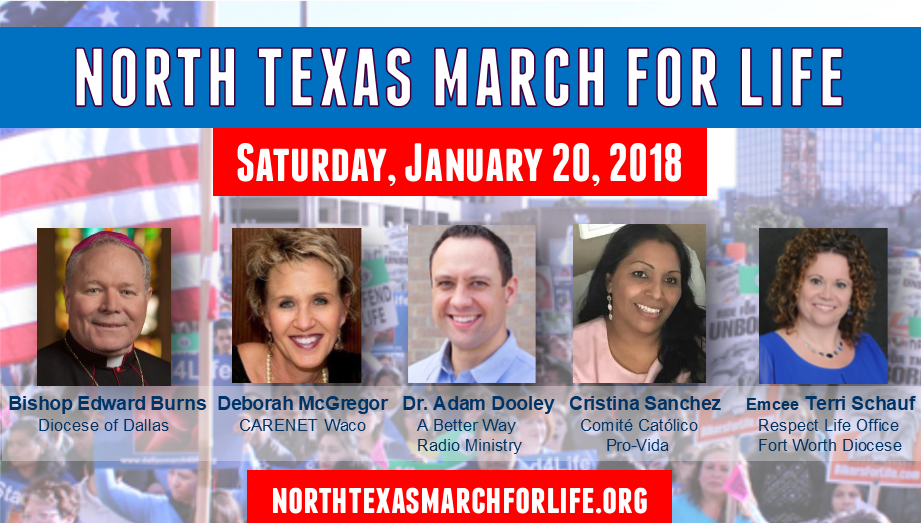 *If you need an ad designed with different specifications than what is provided here, please email pldallas@prolifedallas.org.
All documents and graphics linked herein are the property of the North Texas March for Life. They may be used solely to promote and in connection with the North Texas March for Life Events. © 2017 Pro-Life Dallas. All Rights Reserved.