Project Life Piloted at St. Joseph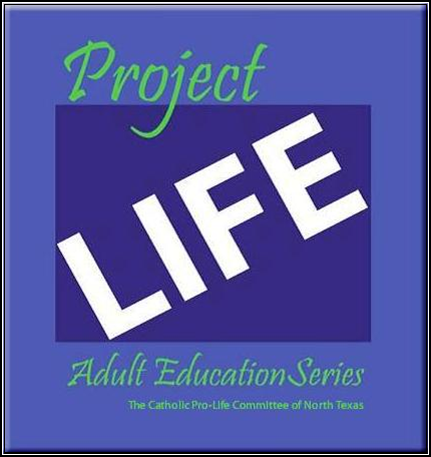 St. Joseph is hosting the pilot program of a new adult pro-life curriculum – Project Life – created by the Catholic Pro-Life Committee and Anglicans for Life. The program begins Feb. 21, and continues ever Tuesday thru April 10, at 7:00 p.m. at St. Joseph Catholic Church (St. Joseph Rm.), 600 S. Jupiter Rd., Richardson 75081. All are welcome!
For more information about Project Life, visit www.prolifedallas.org/projectlife or contact .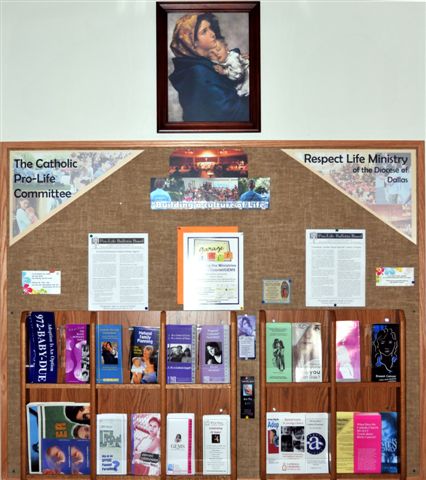 Pro-Life Display at St. Joseph
In his last act before retiring as pastor, Monsignor Don Fischer
blessed this brand new pro-life display board.