HOPE AND HEALING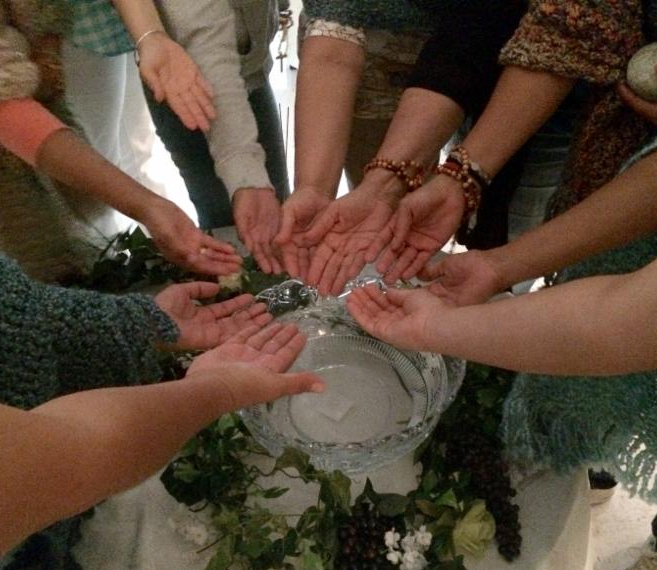 After an abortion, a woman typically experiences deep emotional and spiritual pain. Regardless of their role, men are also deeply affected by the experience of abortion.
The Healing after Abortion Ministry serves anyone hurt by an abortion experience. Each year the ministry facilitates Rachel's Vineyard™ weekend retreats for women and men, as well as Project Joseph© Retreats for Men. Both are offered in English and Spanish.
The ministry also provides referrals to counseling as necessary, post-retreat support groups, and training for clergy and mental health professionals.
FIND HELP SUPPORT THE MINISTRY
---
CONTACT US
Project Rachel
www.racheldallas.org
English: | 214-544-2273 (CARE)
Spanish: | 972-900-7262 (SANA)
Project Joseph
www.projectjosephdallas.org
English: | 469-720-2273 (CARE)
Spanish: | 469-605-7262 (SANA)