COMMUNITY EVENTS
---
empty manger - A prayerful hearts event
In front of the Addison Planned Parenthood referral center on one of the last days they can arrange for out of state abortions before Christmas, Prayerful Hearts will gather for prayer and song around an empty manger symbolizing both the hope that new life can bring as well as the emptiness left behind when an unborn child is killed by abortion.
The prayer vigil will take place at the Addison Planned Parenthood Abortion Referral Center, on the sidewalk of 4551 Beltway at 10:30 a.m. on Friday, December 22nd. Parking on the street is prohibited, so please CLICK HERE for detailed parking information and a map.
---
Pro-life mass and North Texas march for Life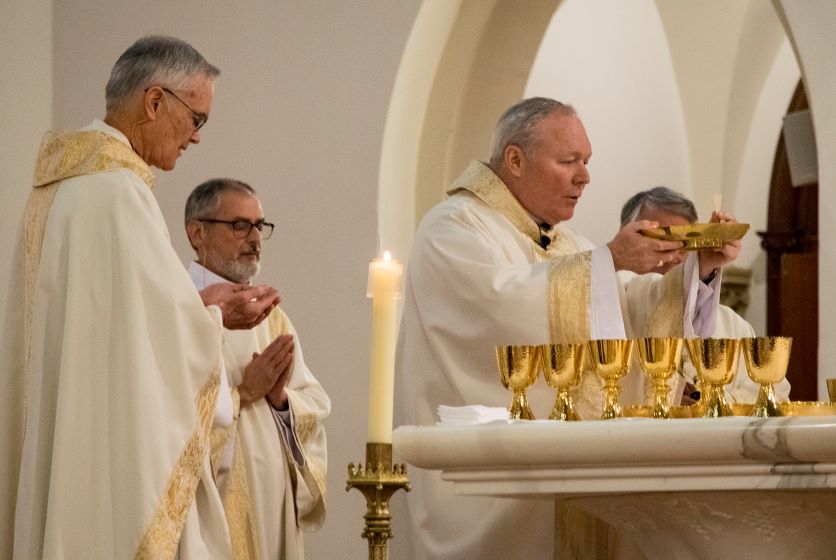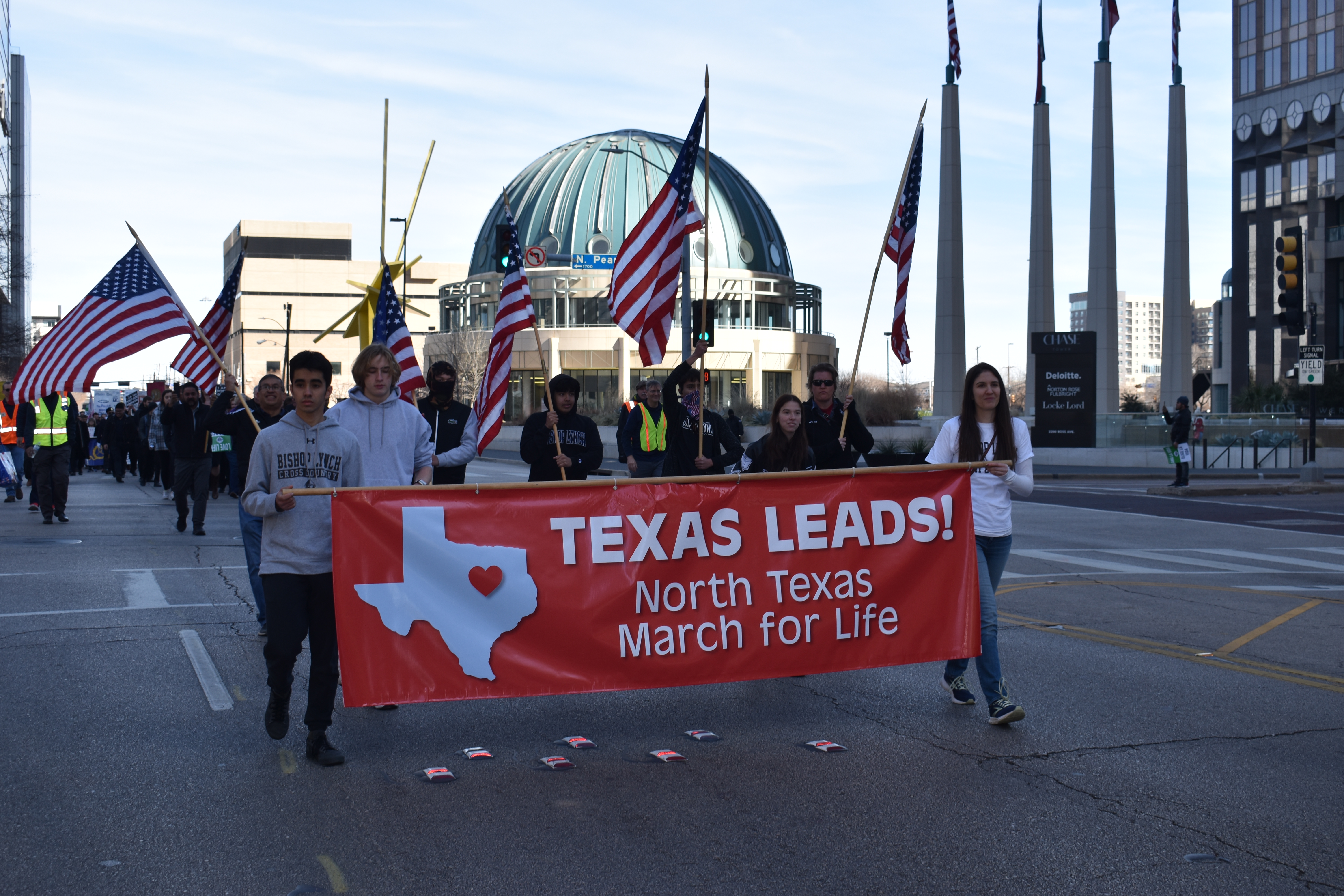 On Saturday, January 20, join North Texas faithful as we remember those lost, rejoice at the 32,000 abortions prevented in the United States since Roe vs. Wade was overturned and pray for a day when all children are protected, and their mothers are supported.
At 10:00 a.m. join us for the Pro-Life Mass at the National Shrine Cathedral of Our Lady of Guadalupe in Downtown Dallas. This bilingual Votive Mass in honor of the Blessed Virgin Mary will be celebrated by Bishop Edward Burns.
After the mass, join the North Texas March for Life to protect the dignity of life and end abortion. For more information, please visit www.northtexasmarchforlife.org