We are so grateful to Joe and Kathy Murphy for serving as the Honorary Chairs of the 24th Annual Bishop's Pro-Life Dinner.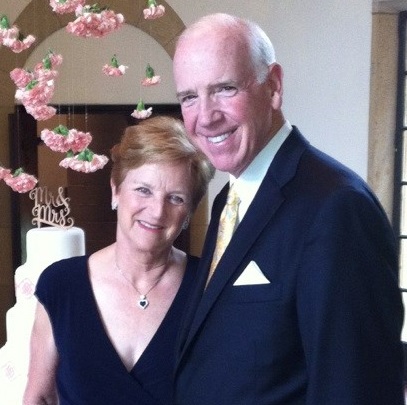 Kathy and Joe are both from the Philadelphia area where they met and then married 48 years ago . They have lived in the Dallas area since 1977 and have four children and eight grandchildren. They are members of Our Lady of Angels parish in Allen.

The Murphys have been longtime supporters of Catholic Pro-Life Committee and its ministries. They have annually contributed to CPLC efforts in memory of Margaret Baillargeon, who was one of the founding members.
In addition to their pro-life activities, Kathy and Joe are involved with Catholic education and provide their time, talent and treasures in support of our Catholic school students at the University of Dallas where Joe serves as chairman of the Board of Trustees, as well as Our Lady of Perpetual Help School and Bishop Dunne Catholic School.

They live and serve with the belief that "All Lives are a Gift from God."
Thank you Joe and Kathy!