Spectacular, inspirational and heartwarming are just a few of the words our friends and family used to describe the 25th Annual Bishop's Pro-Life Dinner. What a truly magnificent celebration of life!" -Marc and Georgia
---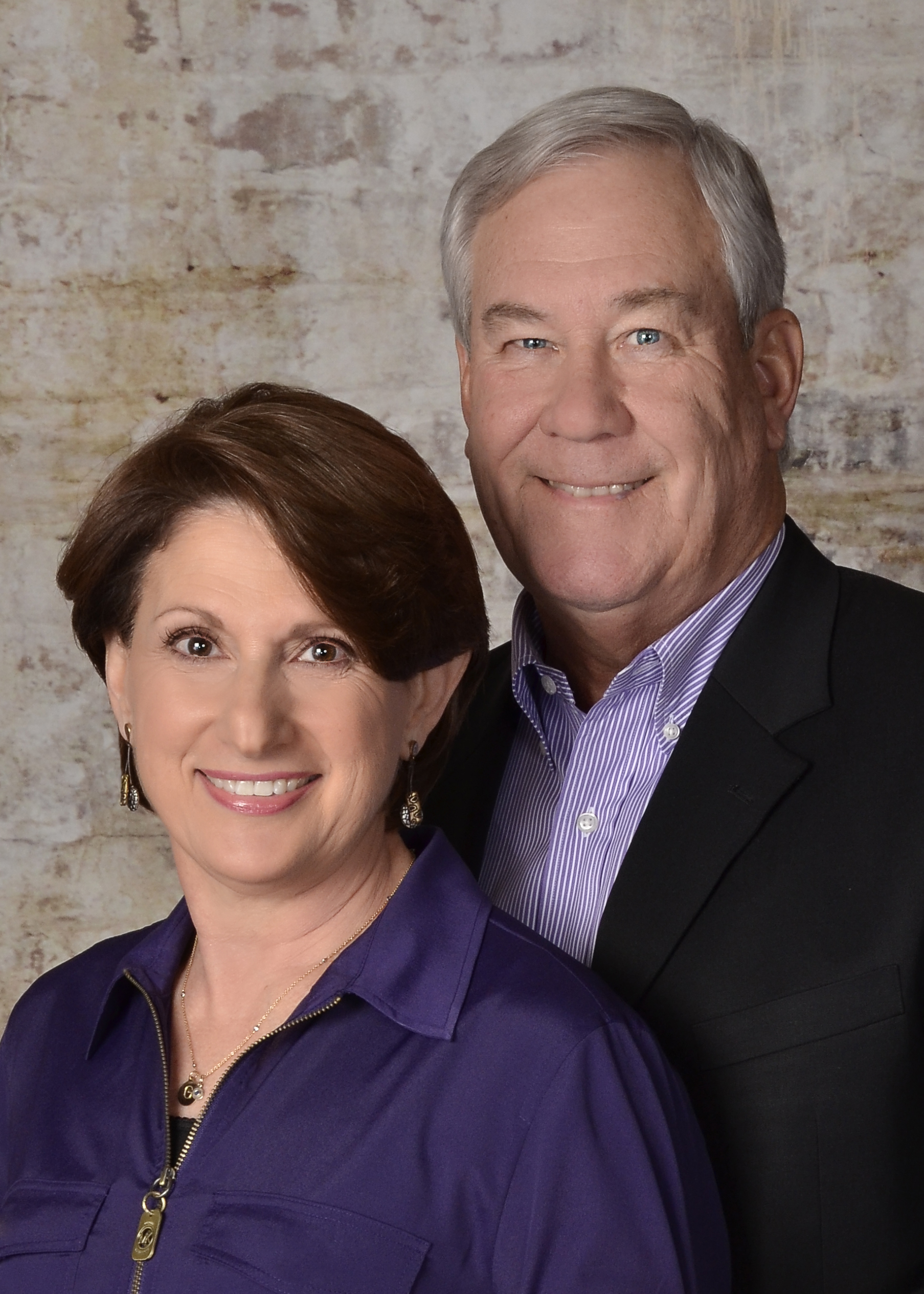 Marc and Georgia share Louisiana roots where they met in college and were married 45 years ago. Their two children, Kristen and Greg, were both born in New Orleans. The Lyons' family moved to Dallas in 1985.
The Lyons have been active members of All Saints Parish since arriving in Dallas. They have also served in various leadership roles in the diocese. In 2015, they were Co-chairs of the fifth Bishop Farrell Invitational Golf Tournament benefiting Catholic education. They were also Co-chairs of The Catholic Foundation Award Dinner in 2017. Marc currently serves as Vice-Chairman of the Board of Trustees for The Catholic Foundation.
Marc and Georgia remain busy during retirement by volunteering with several non-profit organizations. They also enjoy spending time with their two grandchildren, Grace and Noah.
Family and faith are very important to Marc and Georgia. They are firm believers in the sacredness of every life and dedicated supporters of the CPLC who are saving lives, healing hearts and building families. The Lyons are very humbled to be the Honorary Chairs of the 25th Annual Bishop's Pro-Life Dinner.
Thank you Marc and Georgia!