Participate in the Prayer Vigil!
September 26 - November 4
Individuals can sign up for an hour or more of prayer

here

.

Churches and groups may adopt a day (or part of a day) of prayer during the vigil by contacting

or calling Dallas Campaign Director Susan Platt at 214-392-7545.




A list of adopted and available days is

available here


Kick off Rally!
September 25 - 7:00 P.M., Oak Cliff Bible Fellowship, 1808 W Camp Wisdom Rd, Dallas, TX 75232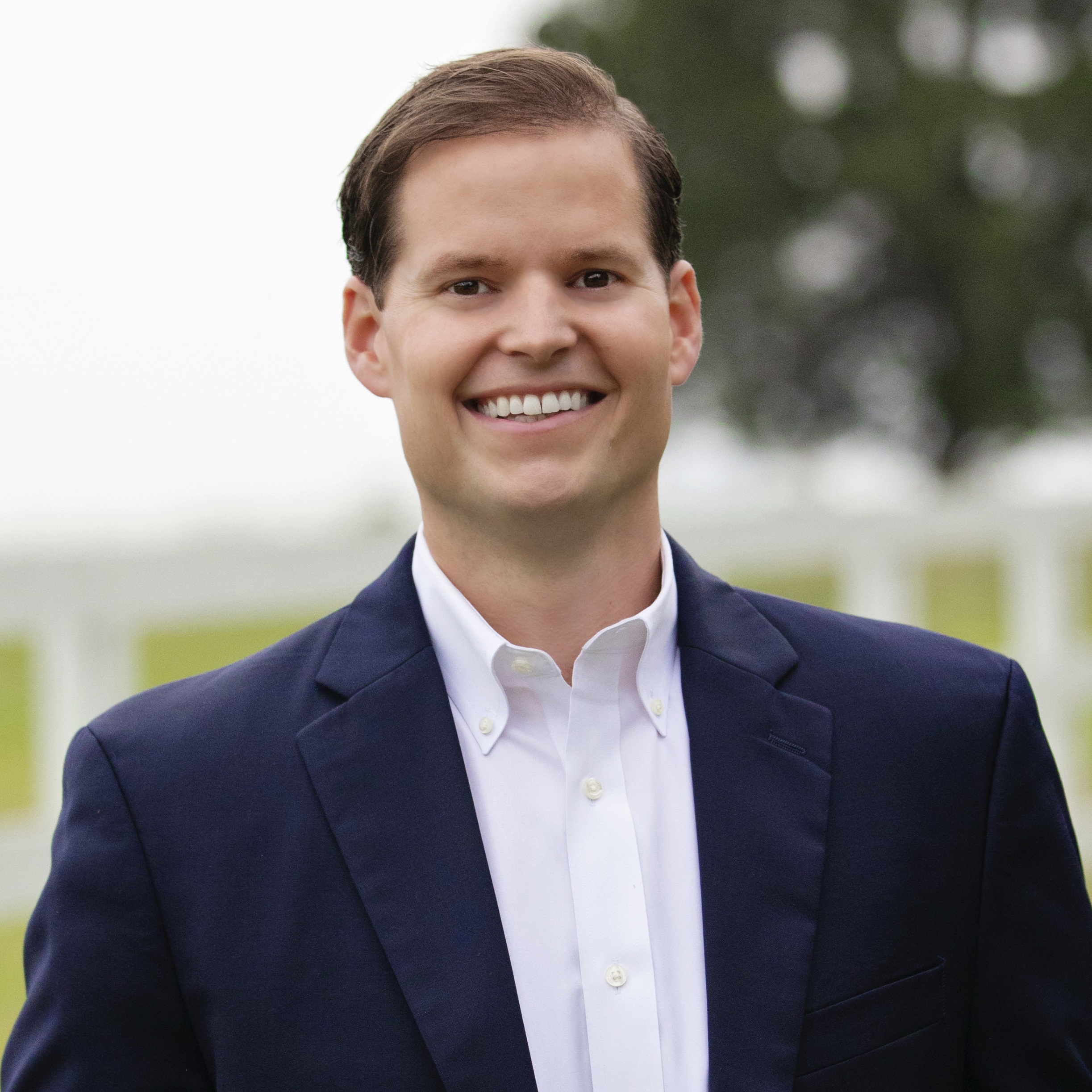 Don't miss an opportunity to hear the National President of 40 Days for Life Shawn Carney, right here in Dallas at our Kick-Off Rally on Tuesday, September 25, at Oak Cliff Bible Fellowship. This is a great opportunity to galvanize your parish -- consider taking a bus or planning a carpool to the rally!!

Shawn is one of the most sought-after pro-life speakers, addressing audiences coast-to-coast and internationally. He has executive produced award-winning pro-life documentaries, and is co-author of the #1 Top Rated Christian book: 40 Days for Life: Discover What God Has Done … Imagine What He Can Do and the author of The Beginning of the End of Abortion. His work has been featured on hundreds of outlets including Fox News' The O'Reilly Factor, The Laura Ingraham Show, USA Today, National Catholic Register, and EWTN Radio.
Celebrate 40 Days of Blessings!
November - TBA
Join us as we celebrate lives saved and lives changed in the past 40 days! The Victory Celebration will feature first-person encounters of the miraculous, as well as behind-the-scenes testimonies of standing in grace despite the anger, vandalism, and threats that challenged this year's campaign.