Faithful Citizenship
Watch the the panel discussion below sponsored by the University of Dallas: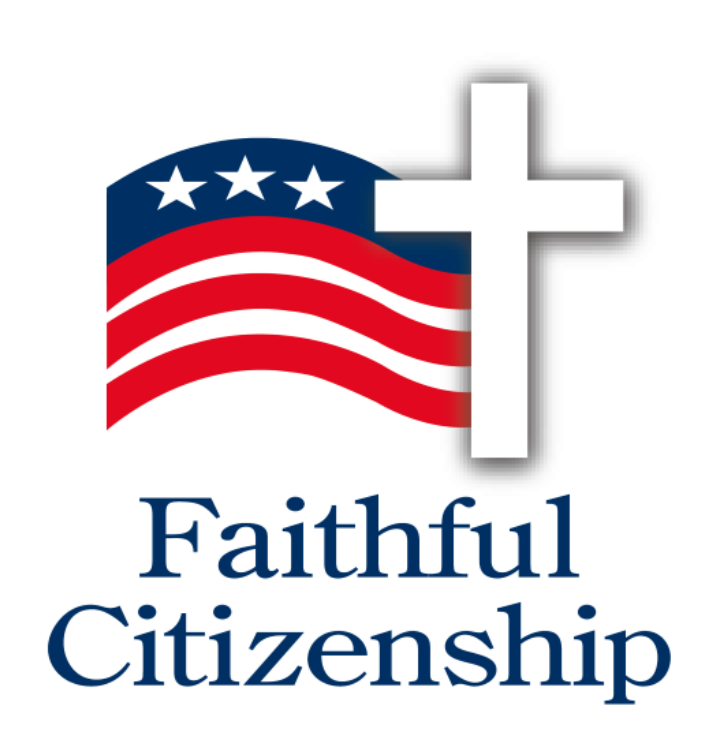 This Faithful Citizenship event discussed how to form our conscience and exercise our rights as faithful citizens in the coming election. Responsible citizenship is a virtue, and participation is a moral obligation born from our baptism. The panel included
UD Dean of School of Ministry, Theodore Whapham, PhD
CPLC Executive Director Becky Visosky, JD;
UD Professor and American Public Philosophy Institute President Christopher Wolfe, PhD; and
UD Professor of Theology John Norris, PhD. ​
"Sometimes we hear: a good Catholic is not interested in politics. This is not true: good Catholics immerse themselves in politics by offering the best of themselves so that the leader can govern." - Pope Francis