Project Life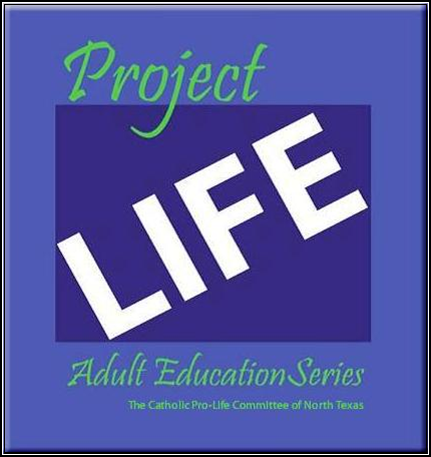 Project Life, the new adult 8-week pro-life teaching series created by the Catholic Pro-Life Committee in collaboration with Anglicans for Life, is being offered again this spring. It is our hope that this curriculum will become an educational tool for Dallas Diocese parishes on life issues.
Participant Handbook required and available for purchase ($10) at class.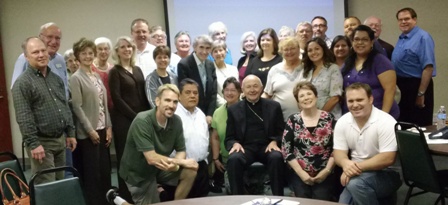 Bishop Doug Deshotel with St. Joseph Project Life Class

For more information about the program or bringing Project Life to your parish, please contact .