"Our youth [are] uniquely positioned to witness to the need for conversion, as brothers and sisters in their own generation have been and are being denied their God-given, inalienable right to life." - Cardinal Kevin Farrell
In addition to the March on January 18th, don't miss the Youth For Life Rally featuring performances and testimonies by local pro-life advocates.
​The Youth For Life Rally will begin at 8:30 a.m. at St. Jude Chapel in downtown Dallas (within walking distance of the Cathedral of Our Lady of Guadalupe where the March begins).
Pre-registration required and includes lunch.
Register for Youth For Life RAlly here.
All schools and youth groups are encouraged share their Roe Memorial experience on social media by posting, sharing and tagging: #NTXMarchforLife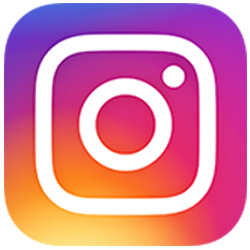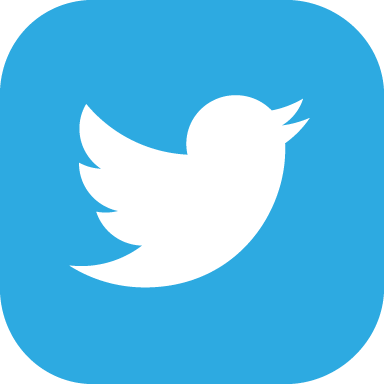 Promotional Materials *referenced in informational letter* (2020 Coming Soon)
For questions or more information, please call Susan Platt at 214-392-7545 or email .