TExas rally for life in Austin
January 21-23, 2022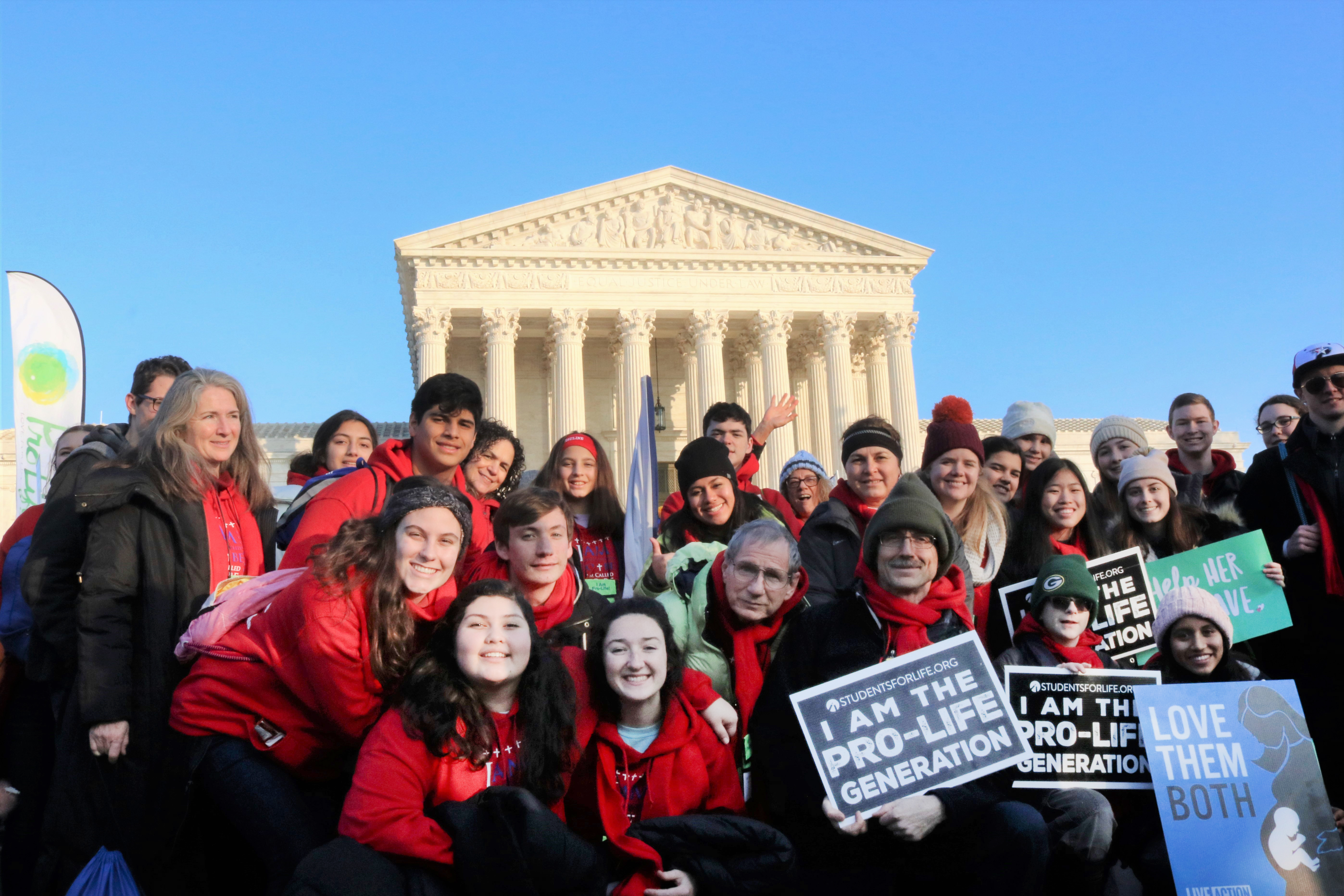 Let your voice be heard! Join Youth For Life for our pilgrimage to the Texas Rally for Life in Austin, Texas. Stand up and let it be known that Texans deserve more than abortion.
When: January 21-23, 2022
Who: High school youth ages 14-18
Cost: $175 all inclusive
Register Today. Space is Limited
We are also in need of chaperones aged 21+
All trip attendees and their parents must attend a mandatory pre-trip meeting on January 8, 2022.
For more details, contact Maddie Brown, Youth and Young Adult Coordinator, 214-500-6505 or youth@prolifedallas.org