March for Life Pilgrimage to Washington D.C.
Don't Mess with Unborn Texans
On January 19-22, 2023 Youth For Life is going to Washington, D.C. for the National March for Life memorializing the 50th anniversary of the Roe vs. Wade decision and celebrating the June Dobbs vs. Jackson's Woman's Health decision. The trip is open to all high school youth ages 14-18 and chaperones ages 21+. We will leave on Thursday evening, January 19th, and be back on Sunday evening, January 22nd.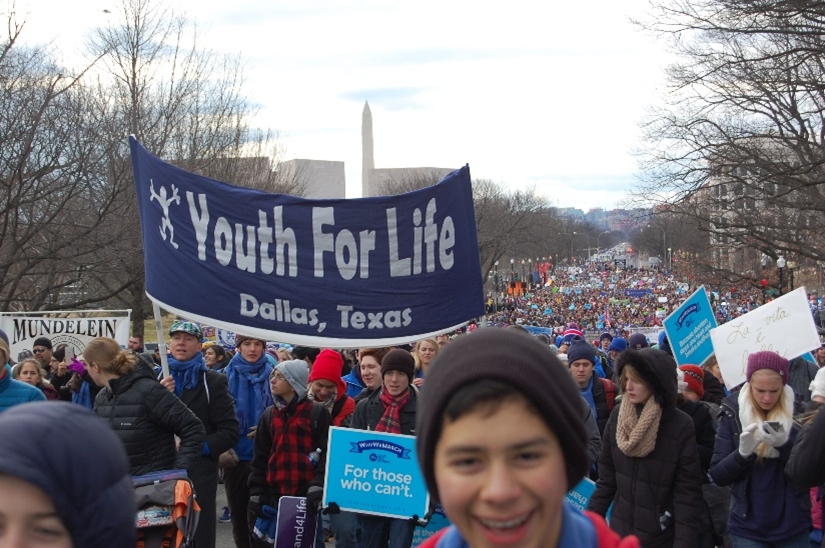 Cost is approximately $750 ($400 deposit + airfare, discounts available for early registration). Deposits are due November 18th.
Come be a witness for life with hundreds of thousands of others from around the country!