Rosary Kits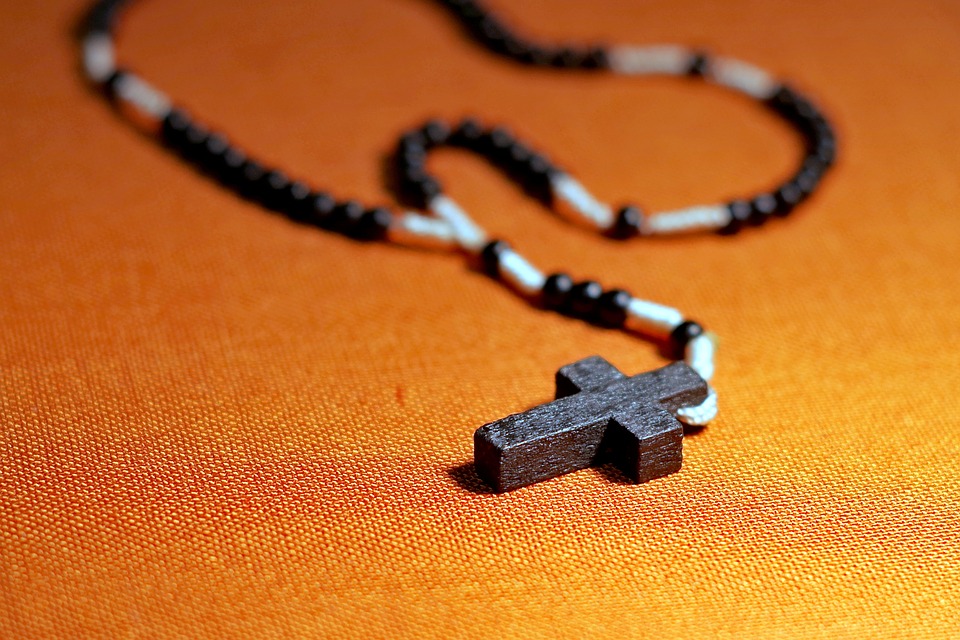 Order a rosary kit(s) to help replenish the supplies sidewalk counselors hand out to expecting mothers entering abortion facilities. Time spent making the rosaries can be counted towards community service hours.
Kits Include:
Shipping to you and packaging
Return envelope (can be dropped off or shipped)
All materials (string, cross, beads)
Instructions
WHAT ARE THE ROSARIES USED FOR?
Every day the Catholic Pro-Life Community's sidewalk counselors and prayer partners are present outside abortion facilities throughout the metroplex. When expecting mothers stop to learn more about their options we always try to leave them with a rosary. As Christians, we believe that prayer is the most important aspect of our ministry and the best thing we can offer to mothers facing an unplanned pregnancy. We also provide mothers with information on where they can receive free pregnancy tests, sonograms and support not only throughout their pregnancy but throughout their parenting journey. A rosary encourages them to look to our Mother Mary for guidance and lets them know we are praying for them.
Questions? Contact Youth For Life Director, Jaquelyn Smith, at or call 214-457-5128
---
Order