St. Gabriel's Respect Life Baby Bank QR Donation Page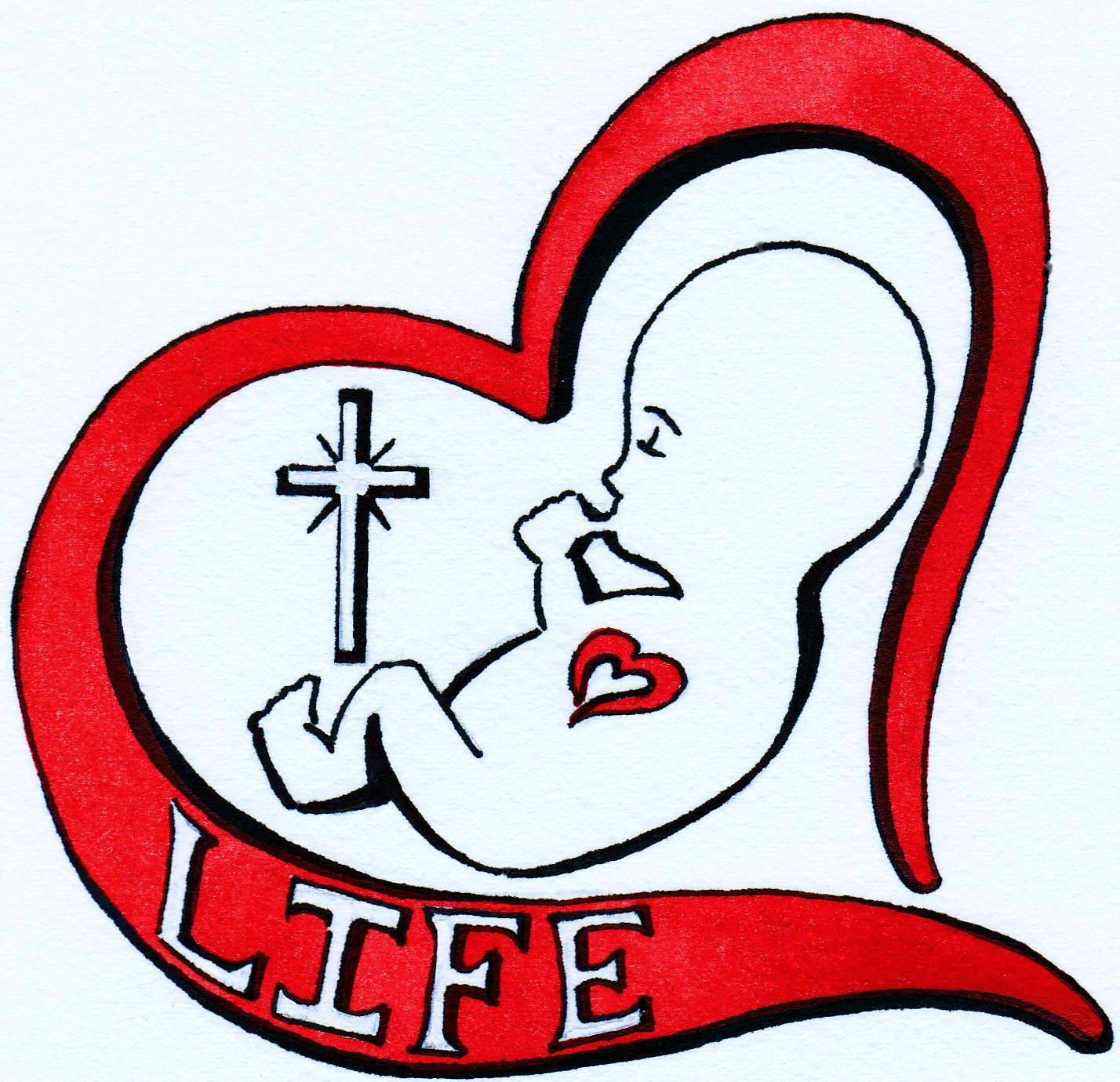 A DOnATION CAN:
Train a Gabriel mentor and walk with a pregnant mom in need ($35.00)
Send one woman or man struggling with the after-effects of abortion to a healing retreat ($170)
Pay for one youth to attend a 5 day overnight pro-life bootcamp ($300)
Your donation to St. Gabriel's Baby Banks Campaign will support the life-saving and life-changing ministries of the Catholic Pro-Life Community. It will also sustain the ministry activities, local pregnancy resource centers, and maternity homes-which are desperately needed now more than ever. Furthermore, your generous gift will be used to ensure that the sacred gift of life is protected, respected, and nurtured.
Our ministry supports the culture of life from conception to natural death.
Thank you for your support!