40 Days for Life-Dallas
40 Days for Life is the largest internationally coordinated pro-life mobilization in history, helping people in local communities end the injustice of abortion through prayer and fasting, community outreach and peaceful vigil.
The next 40 Days for Life campaign is from September 28 through November 6. Dallas will once again participate in the Fall campaign, including a daily prayer vigil (6 a.m. - 6 p.m.) outside Planned Parenthood abortion facility at 7989 West Virginia Drive in Dallas. We invite persons of all faiths to join the thousands who have prayed, fasted and spread the message of life in an effort to bring an end to abortion in our city and beyond.
Churches and organizations are needed to adopt a day(s) to cover the Planned Parenthood abortion facility in daily prayer from September 28 through November 6.

To inquire about adopting a day (or part of a day), please contact Campaign Director Susan Platt at or 214-392-7545. Call soon to reserve the date of your choice! Click here for a calendar of adopted and available days.

To sign up for an individual hour(s) of prayer during the campaign, click here.
God will continue to do miraculous things through us, if we but let Him! What is God calling you to do as a Servant of Life?
More information coming soon.
Stay connected with 40 Days for Life Dallas:

"Like" 40 Days for Life-Dallas on Facebook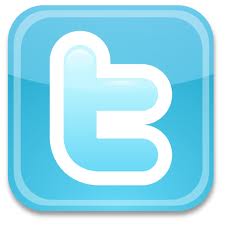 Follow @40DaysDallas on Twitter

Share in the daily 40 Days for Life-Dallas experience
The Catholic Pro-Life Committee covers the Dallas abortion centers in prayer and counseling throughout the year. If you are interested in offering prayer support or training to become a sidewalk counselor, please contact our Convert-to-Life/Sidewalk Counseling Director Joanne Underwood at g or 469-767-5785. Visit prolifedallas.org/sidewalk for more information.