40 Days for Life
Spring 2019 Campaign:
40 Days for Life is the largest internationally coordinated pro-life mobilization in history, helping people in local communities end the injustice of abortion through prayer and fasting, community outreach and peaceful vigil.
The next 40 Days for Life - Dallas campaign is from September 25- Nov. 3.
For more information about this campaign contact Susan Platt at .
*The Catholic Pro-Life Community covers the Dallas abortion facilities in prayer and counseling throughout the year. If you are interested in offering prayer support or training to become a sidewalk counselor, please contact our Convert-to-Life/Sidewalk Counseling Director Joanne Underwood at or 469-767-5785. Visit prolifedallas.org/sidewalk for more information.
Stay connected with 40 Days for Life Dallas:

"Like" 40 Days for Life-Dallas on Facebook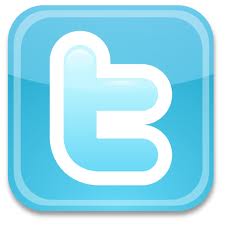 Follow @40DaysDallas on Twitter

Share in the daily 40 Days for Life-Dallas experience