Special guest speaker:
Jason Jones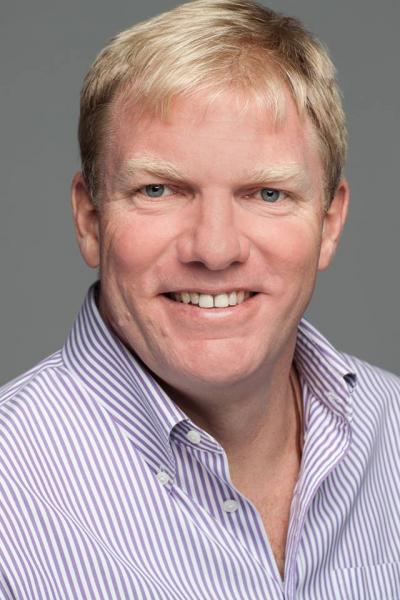 Jason Jones is a film producer, author, activist, and human rights worker. He is president of Movie to Movement and the Human Rights Education Organization (H.E.R.O.).
In 2006, Jones was an Executive Producer of "Bella" which won several film industry awards, most notably the People's Choice Award at the 2006 Toronto International Film Festival. He was the Associate Producer of the 2008 film, "The Stoning of Soraya M." which won the Los Angeles Film Festival Audience Award in 2009 as well as the NAACP Image Award in 2010. In 2012, he was the Producer of the TV movie "Mother Marianne: Portrait of a Saint" and an Executive Producer of the new film "Voiceless". His short films include "Eyes to See" (2010), "Crescendo" (2011) and "Sing a Little Louder" (2015).
Jason works directly to aid the homeless, people facing genocide, and women with crisis pregnancies. A regular contributor to the Christian News Site, "The Stream", he is the author of two books, The Race to Save Our Century and his most recent, The World is on Fire, released October 2017.