Open Wide the Doors to advent
November 18, 2023
Save the date and join us for one of our most beloved events, the Christ Child Market and Luncheon.
With featured speaker Pam Tebow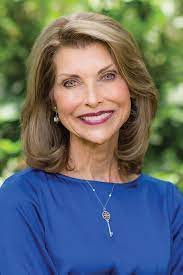 Award-Winning Author and mother of NCAA Heisman Trophy winner Tim Tebow, Pam Tebow loves speaking for women's events, prolife and other non- profit groups, and various events in many cities across the country. She is passionate about encouraging people of all ages to trust the Lord with all their hearts for all their lives and use the incredible influence God has given them to eternally impact their world. Read more about Pam here.
Our unique market offers a large selection of beautiful religious and Christmas items for home décor and gift-giving, a Cook's Nook Shoppe of homemade foods, gifts for children and friends, and a book sale of vintage/gently used religious and children's books - all at great prices!
SPECIAL INCENTIVE DRAWING
At the luncheon or online, anyone who donates $150 or more will be entered into a special drawing for this beautiful 10" Lladro Mime Angel. The winner will be announced in late November.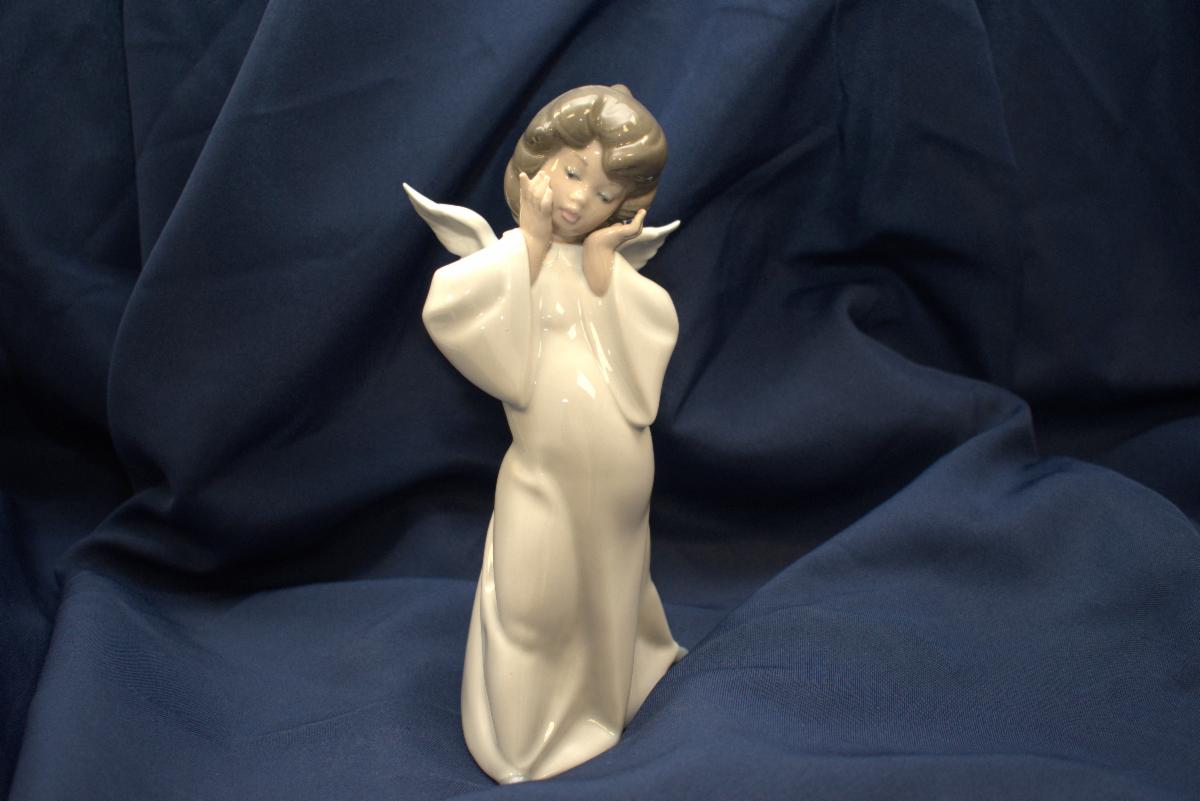 Gift Market | 9:00 a.m. - 3:00 p.m.
The market is free and open to the public. Shopping opportunities will also include small business vendors, a silent auction, a raffle for fabulous prizes, bakery items, and unique holiday centerpieces and table decor.
Luncheon | 11:30 a.m. - 1:00 p.m.
Invite your friends, spouses, and families to attend this special event honoring mothers completing our GEMS program and preparing our hearts for the Season of Advent.
Pictured are our beaming GEMS graduates from 2022. We have three to celebrate this year!!!