Raffle -

Enter for a chance to win!
The Christ Child Raffle is now closed. Winners will be announced on November 27.
Benefiting the Catholic Pro-Life Community and Bella House and Mater Filius maternity homes.
Tickets are $10 | $30 for 4 | $50 for 8.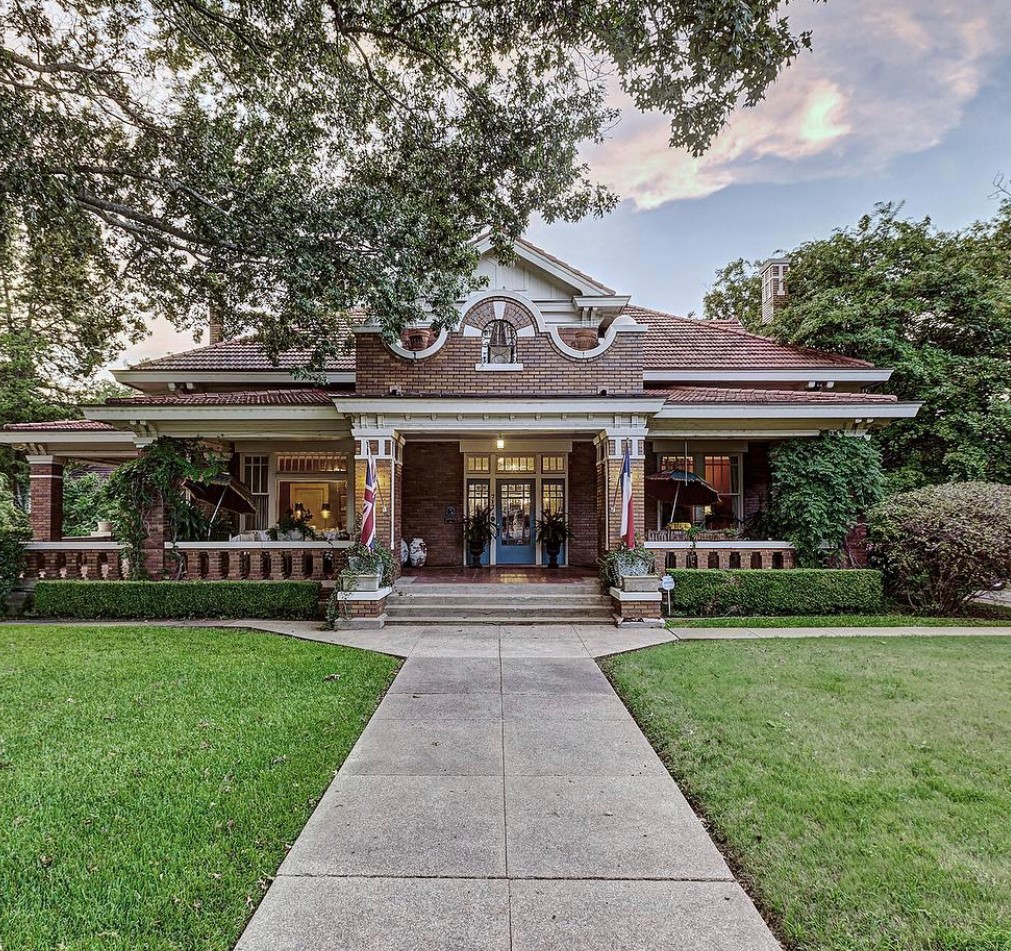 GRAND PRIZE: Escape with a 2-night stay in The English Merchant's Inn, on Main Street in Waxahachie, Texas
Immerse yourself in the relaxing ambiance of this unique property and this historic Texas town. Breakfast is provided both days at the White Rhino Coffee House located in a beautiful old Victorian house just a short walk along Main Street.
*Room 1, Room 3 or The Cottage.
Donated by JoAnn Murray.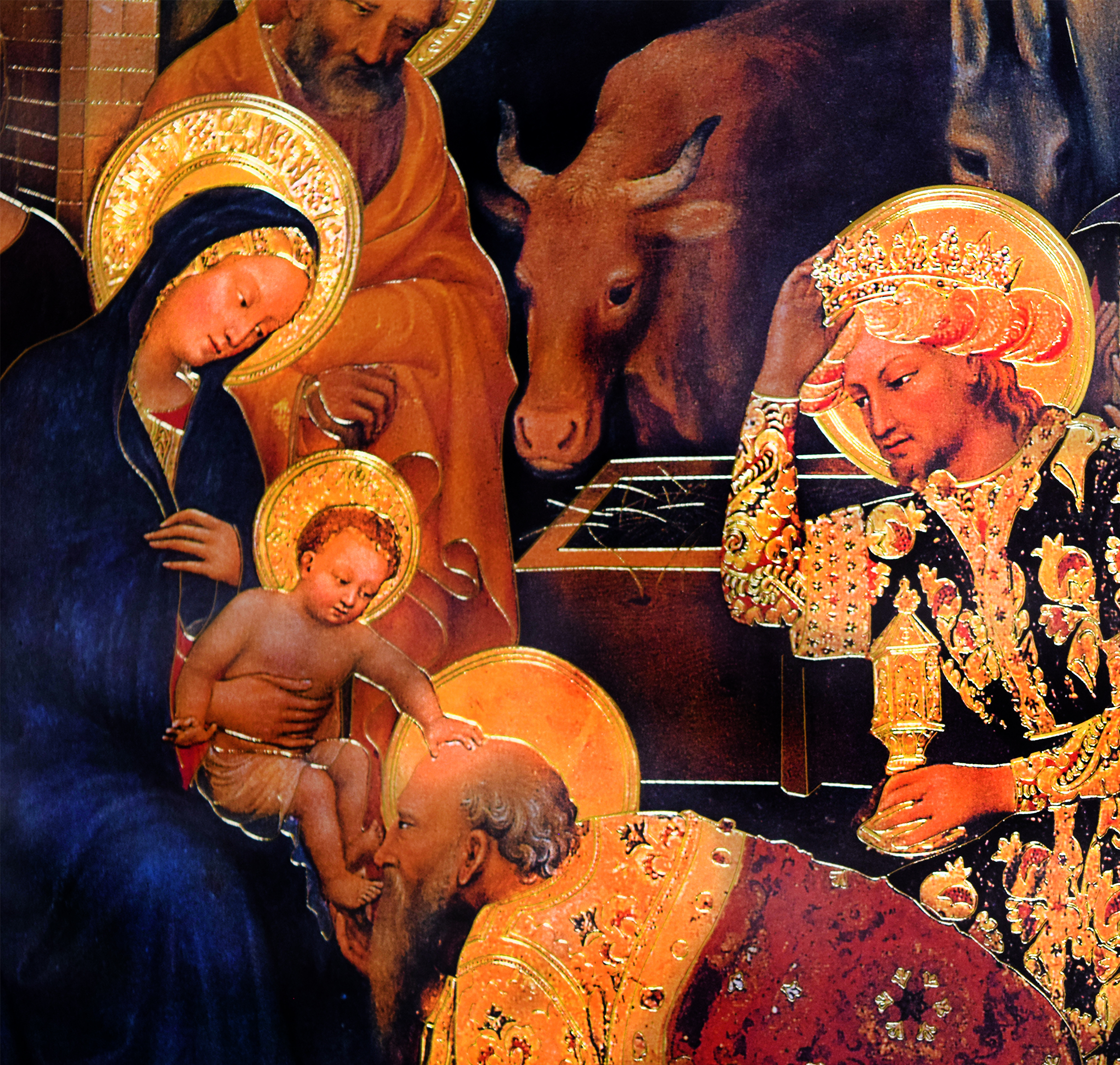 Second Prize: Gentile da Fabriano "The Adoration of the Magi"
'The Adoration of the Magi' by Italian painter Gentile da Fabriano. The original work from 1423, housed in the Uffizi Gallery in Florence, Italy, is considered his finest work, and has been described as "the culminating work of International Gothic painting". Large, ornate, gold frame 23"x 29"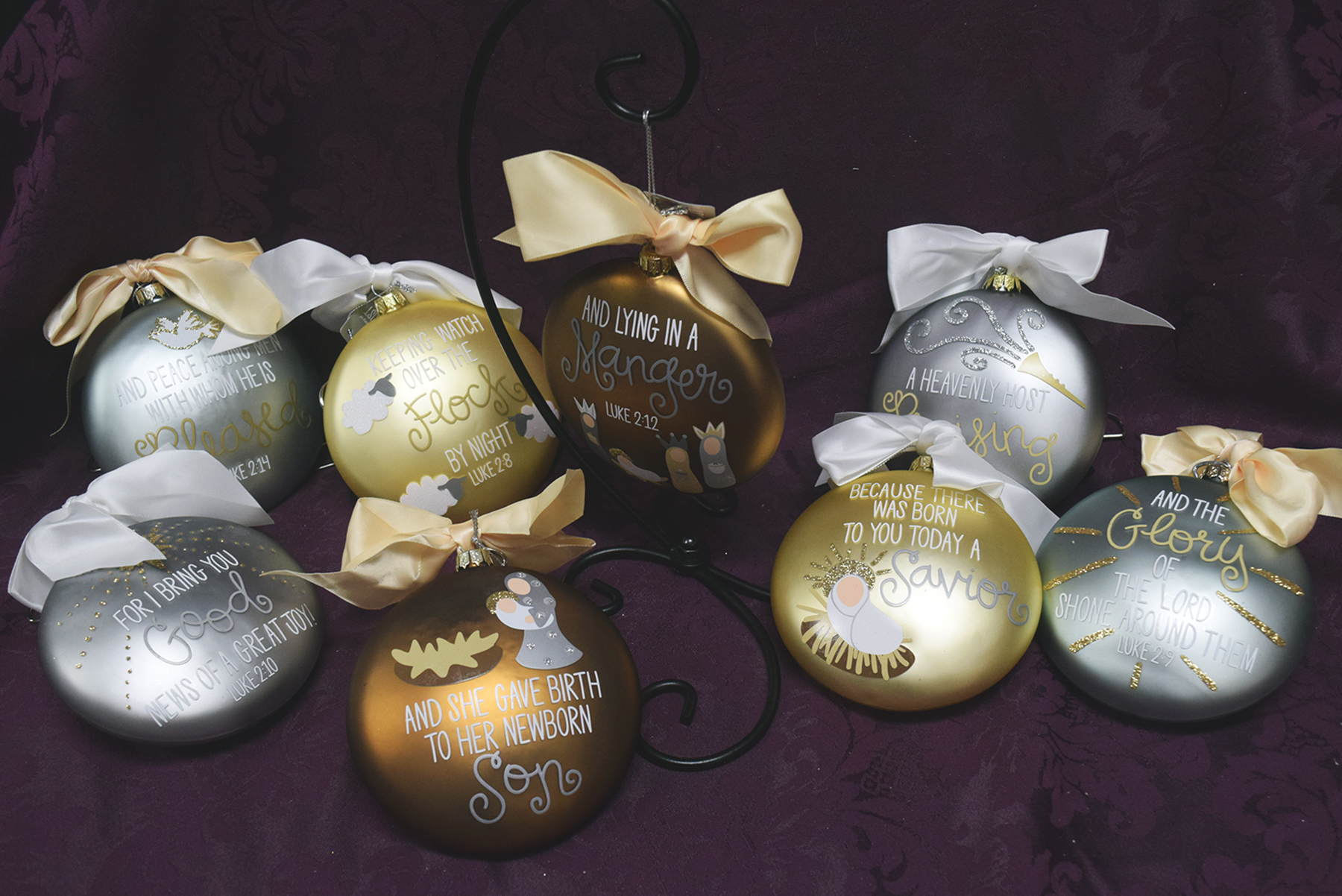 Third Prize: Ornament Series, The Birth of Christ, Set of 8
The Birth of Christ Glass Ornament Series features each ornament with its own special verse in a neutral color palette with glitter accents. The set of eight 120mm size glass ornaments together cohesively tell the Nativity Story from the Gospel of Luke that will be a treasure on your tree year after year. Each ornament is perfectly packaged with a matching gift box and coordinating tied ribbon for easy gift giving and safe storage. Donated by Sylvia Najera.
he winner is responsible for taxes. Need not be present to win. Must be at least 18 years old to enter the raffle. Drawing to be held on November 27, 2020. Tickets ordered online will be filled out with your contact information provided in the order and placed in the drawing.