Directions and Parking

Recommended: Avoid traffic and parking while saving time and money by riding the DART Rail to North Akard Station.
Roe memorial mass & procession of roses
North texas march for life rally
March Route Map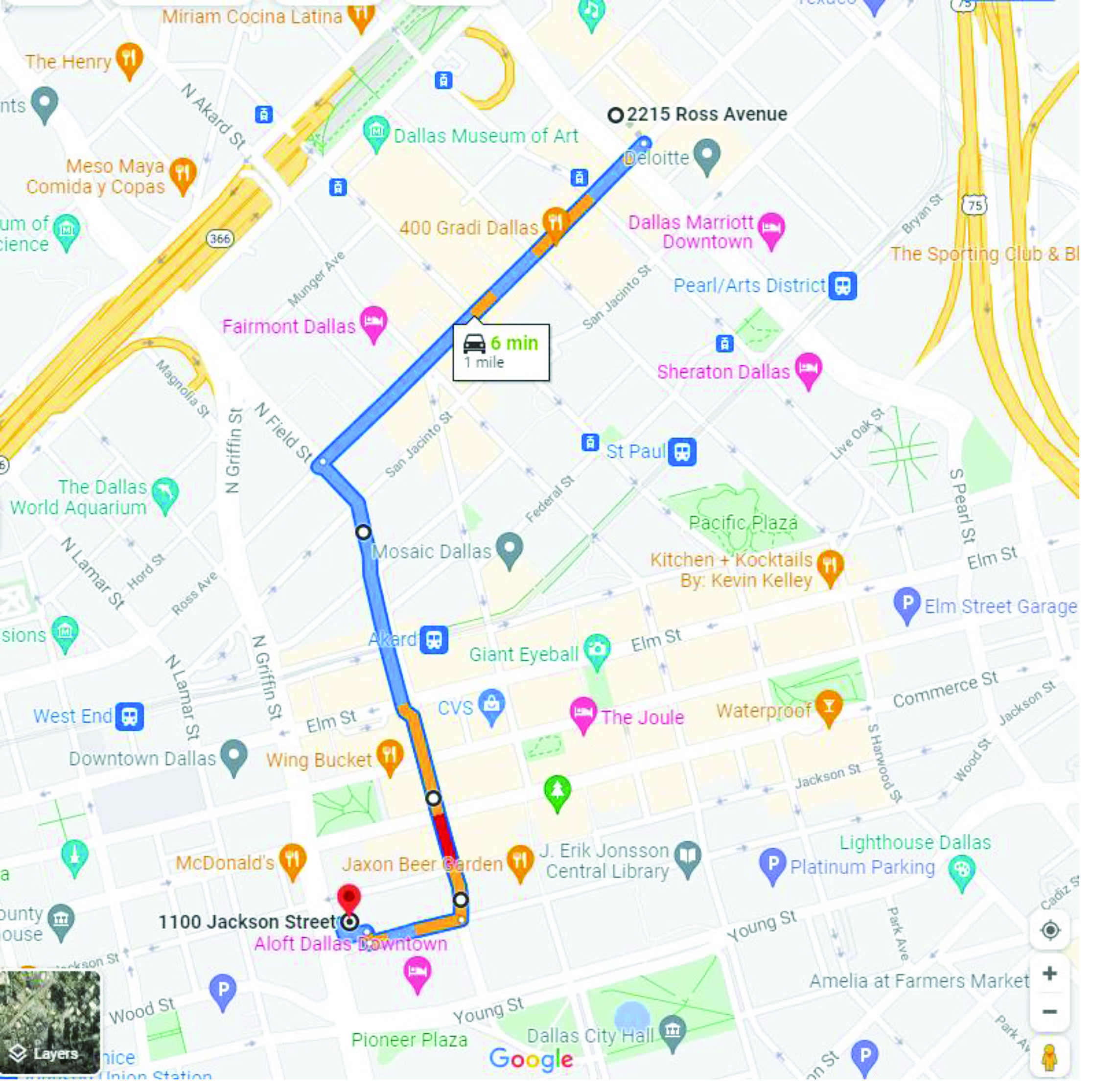 prayer vigils at dallas abortion facilities
youth for life rally
Parking for St. Jude Chapel is at DALPARK 1600 Commerce St. Dallas, TX 75201. DALPARK is also the Neiman Marcus Parking Garage. Please bring your ticket to the front desk at the Chapel for validation for complimentary parking.