A Faithful Prayer Warrior
February 5, 2020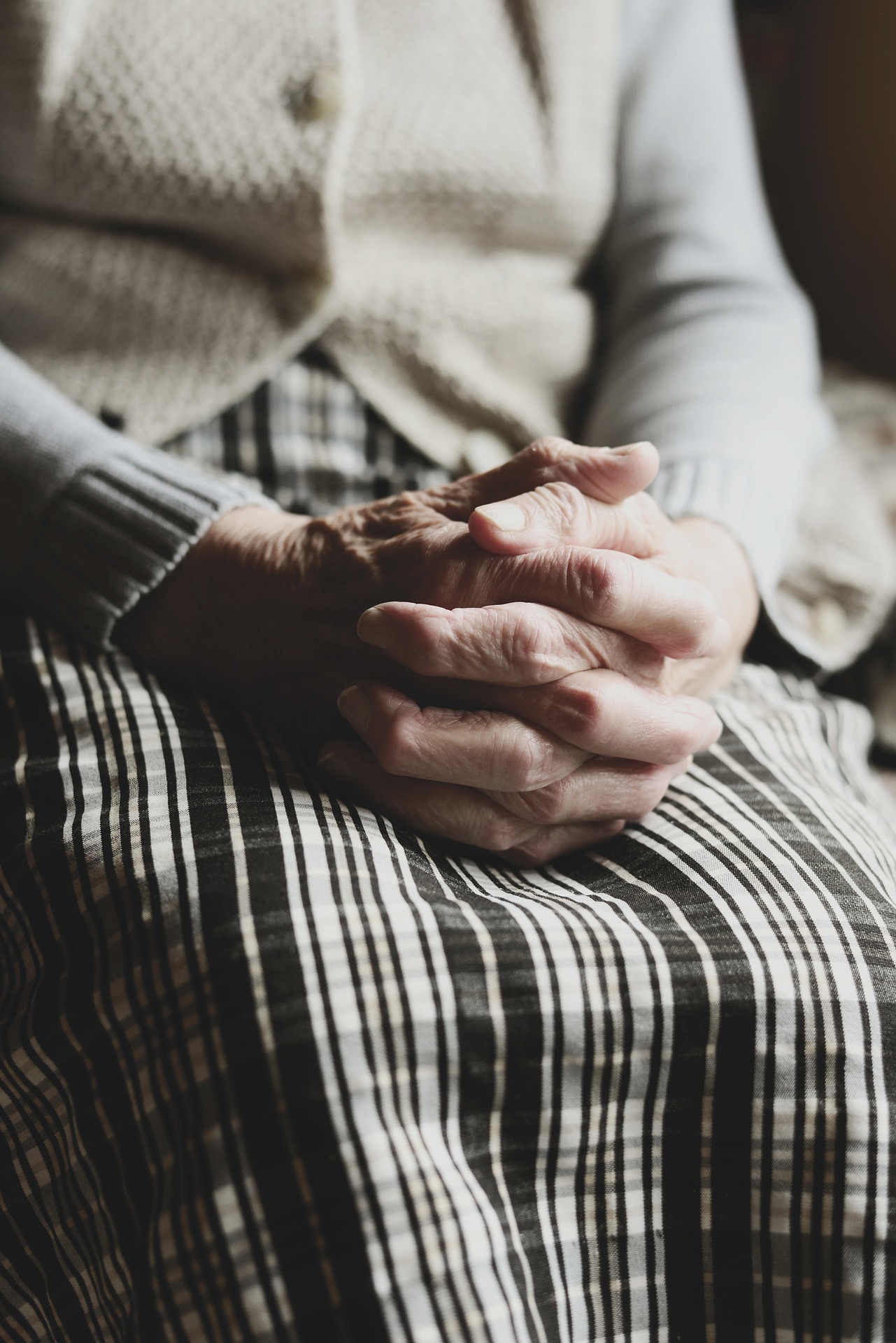 Kris is a faithful prayer warrior who has been coming out to the sidewalk every week. You can tell this is a commitment that she feels deeply. The first day I remember seeing her, I had stepped toward a car that was driving out. A man was at the wheel, looking pretty grim, but it was the woman sitting by herself in the backseat that drew me. I wish I could adequately describe the raw grief she was feeling. Her body shook with her sobbing. She was wrapped in her loss, and she knew her life would not be the same again.
When you see anyone in that much pain, at some level you share her heartbreak. When the car pulled out into traffic, I looked across the driveway at Kris. When our eyes met, we both began to cry. I went across to talk to her. As we hugged, she told me how awful it was to see women like this, to see what they've done to themselves. What I didn't tell her was that even after ten years, you don't get used to it. That day was really hard for Kris, but she was there the next week.
One of the abortionists who comes in from out of town likes to have two of the abortion escorts at the door while she works. Last week, the escorts were there when Kris arrived. She usually stands in prayer, a silent witness as she watches the women go in. This day was different. In a calm voice, Kris said to them, "You think you're helping women, but you're not. You're helping the men who are using them." We could tell that what she said made the escorts uncomfortable. And as they were leaving, she told them, "I had a baby when I was nineteen, and that's the best choice I ever made."
Kris has been there every month for weeks, providing the counselors with prayer support, giving of herself for those who need to see her witness. People like her are essential to the Lord's work of touching hearts and saving lives
By Sidewalk Counselor Susan Platt
---
For more information about how you can help save lives through prayer and peaceful witness, please visit www.prolifedallas.org/sidewalk.
Tags: prayer
Add Comment:
Would you like to be notified when a comment is added?