The Sidewalk Counselors knew that the car pulling up across from the front door of the abortion facility was a hired one. However, they were surprised when two young people got out of the backseat looking like they had been picked up from junior high. A counselor called out to them, but they ducked their heads and quickly went inside.
The other counselor stopped the driver as she was leaving. Oftentimes, hired drivers don't know that they have dropped a woman off to have an abortion. Our hope is that if they do know, they will either refuse the fare, or share the information we give them with a person in need.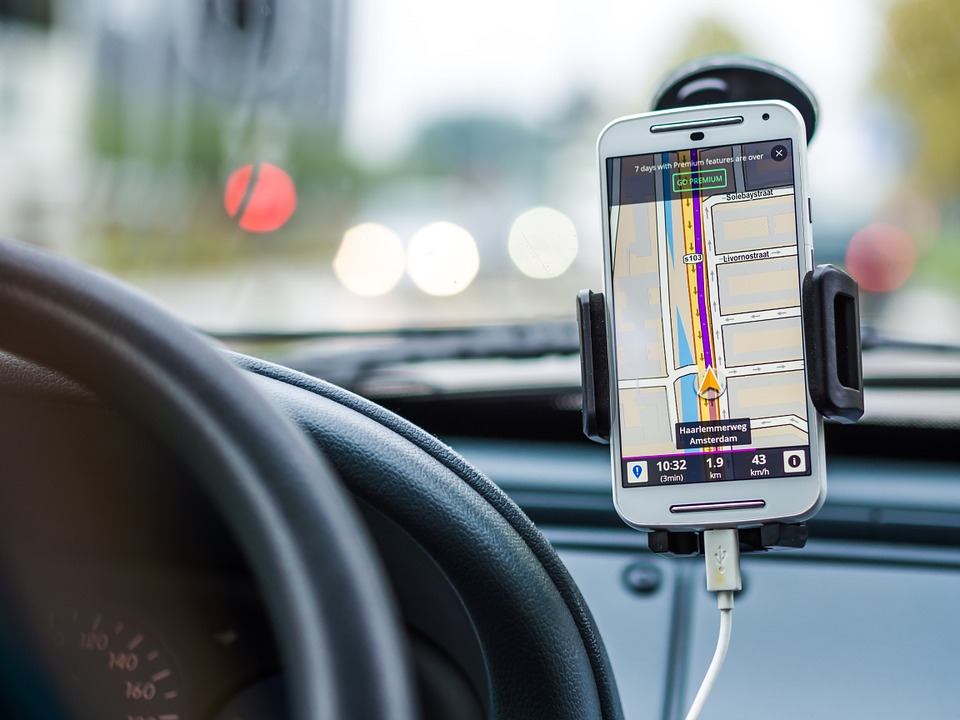 This time, the driver said that she wasn't aware they were going to the abortionist; the boy and girl hadn't talked during the ride. She wasn't "pro-choice" herself, she said, but in her opinion everybody has to make their own decisions. God willing, she will read the literature she received, and her heart will be stirred.
The counselors continued talking to other clients, but kept an eye out for the kids. A minor's parent must be notified if she decides to have an abortion, so the counselors were hoping that the young people would be told that they had to leave. A volunteer showed up to pray, and after about fifteen minutes, a car pulled in and parked across from the front door. Sure enough, the young people hustled outside and got into the car, ignoring the offers of help from the counselors.
The car turned around to head out, but the driver stopped for a counselor. "Yes, ma'am?" the man driving said. "I just need to give this information to them," said the counselor, and leaned in the window to hand the material to the boy. She proceeded to tell them about the help available, and that they weren't alone. The girl began to cry. We see grown women and men terrified enough to choose abortion. How much more frightened must these young people be?
When the counselor had finished, she asked for their names and told them that she would be praying for them. "God loves you and your baby," she said. "Amen," said the driver. The counselor, having forgotten about him, was startled. "That's exactly right," he continued. "I know because I'm a pastor." The counselor shook hands with him and said to the teenagers, "You listen to every word this man says as he takes you home."
When the counselor turned back to the sidewalk, her prayer partner had a big smile, having held these young people in prayer the entire time. We may not know for sure what will happen to this baby, but God sent a prayer volunteer and a pastor to deliver His message of life.
By: Community Outreach Director, Susan Platt
Tags: sidewalk counseling, blog, reflection, susan platt, save, turnaway, healing, summer, intern, hopeful, southwestern