CHRIST CHILD MARKET & LUNCHEON
31ST ANNUAL BISHOP'S PRO-LIFE DINNER
COMBO SPONSORSHIP PACKAGE
The Catholic Pro-Life Community is pleased and honored to have two outstanding Pro-Life Speakers, who also happen to be mother and son! Each bring a unique perspective and message to the Pro-Life Movement.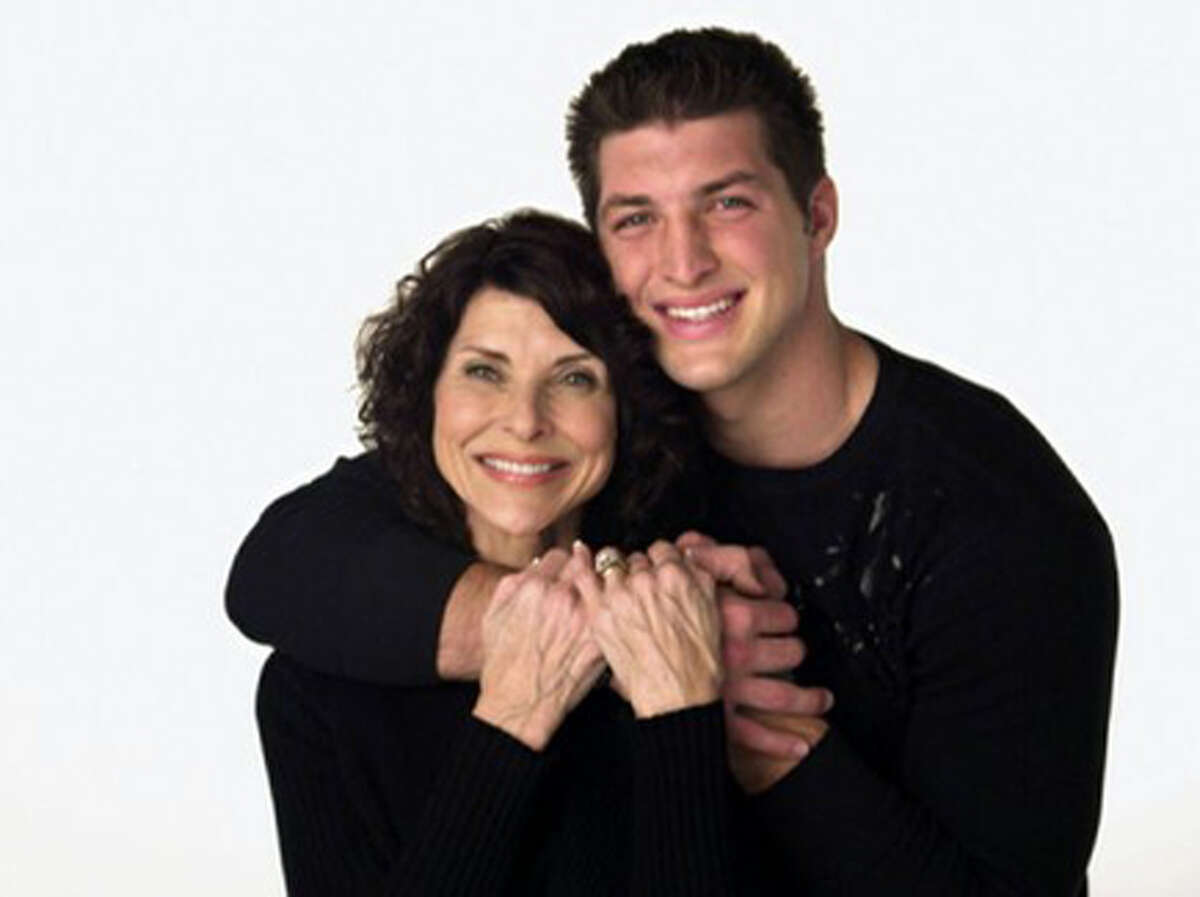 PAM AND TIM TEBOW
Pam is passionate about encouraging people of all ages to trust the Lord with all their hearts for all their lives and use the incredible influence God has given them to eternally impact their world. She will be our featured speaker at the Christ Child Market and Luncheon on November 18. Her son Tim, ESPN Analyst, Heisman Trophy winner and NCAA National Football Champion will be our keynote speaker at the 31st Annual Bishop's Pro-Life Dinner on March 20, 2024. Tim is the author of five New York Times Best Selling books. The Tim Tebow Foundation was established in 2010 with the goal to bring Faith, Hope, and Love to those needing a brighter day in their darkest hour of need.
Purchase a Combo Sponsorship Package today for $14,000 and receive these great benefits!
Table of 10 at CCML Luncheon with preferred seating on November 18, 2023
Table of 10 at Bishop's Dinner with preferred seating on March 20, 2024
Gold Sponsorship Level at CCML – includes 2 raffle tickets per person, Sponsor listing in program and online marketing, Invitation for the table to meet and Greet Pam Tebow after the luncheon, along with an autographed copy of her book
Guardian of Life Sponsorship at the 31st Annual Bishop's Dinner – includes tickets to private reception with honored guests, wine with dinner, one complementary room at Renaissance Dallas-Addison, a raffle ticket for each table guest, 2 valet parking passes, and Sponsor listing in program and online marketing.
Quantities of Combo Sponsorship Packages are limited.
Proceeds help the Catholic Pro-Life Community's ongoing efforts to support moms in need and other lifesaving, life changing ministries.