November 20, 2021
Open wide the doors of advent!
Our unique market offers a large selection of beautiful religious and Christmas items for home décor and gift-giving, a Cook's Nook Shoppe of homemade foods, gifts for children and friends, and a book sale of vintage/gently used religious and children's books - all at great prices!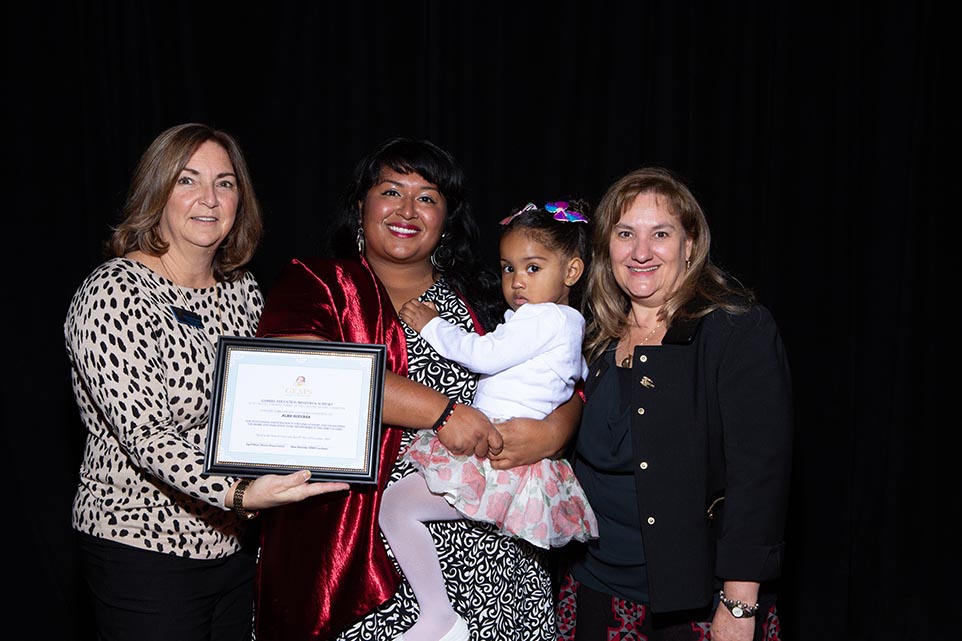 Gift Market | 9:00 a.m. - 4:00 p.m.
The market is opened to the public and free admission. Shopping opportunities will also include small business vendors, a silent auction, a raffle for fabulous prizes, bakery items, and unique holiday centerpieces and table decor.
The silent auction will close at 1:30 p.m.
Luncheon | 11:30 a.m. - 1:00 p.m.
Invite your friends, spouses, and families to attend to enjoy this special event honoring mothers graduating from our GEMS program and preparing our hearts for the Season of Advent. *Traducción en vivo disponible en el almuerzo.*
Luncheon reservationS RAFFLE TICKETS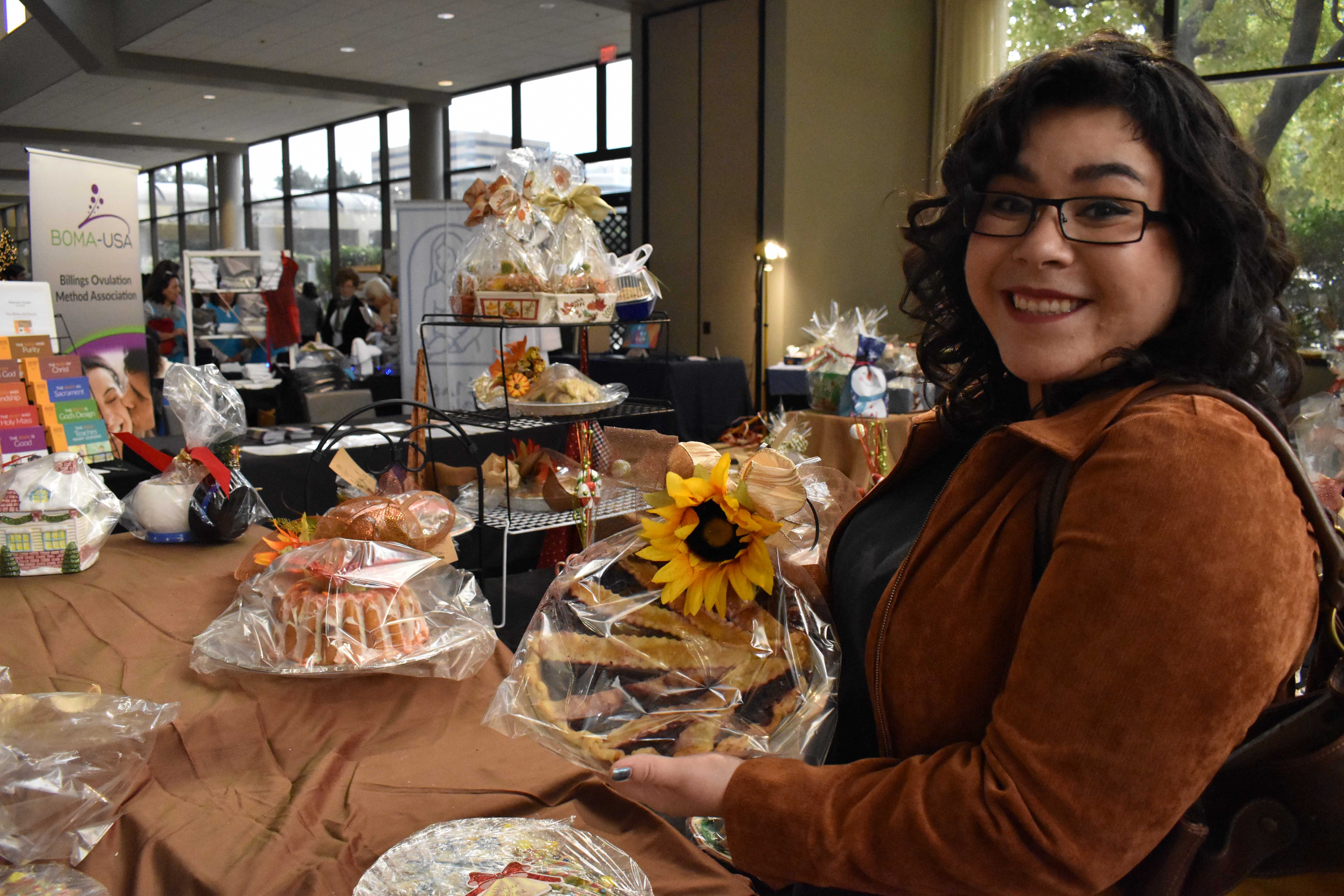 ---
Advent Reflection:
Father Mower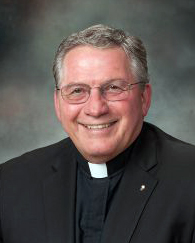 Emcee: Jennifer Baugh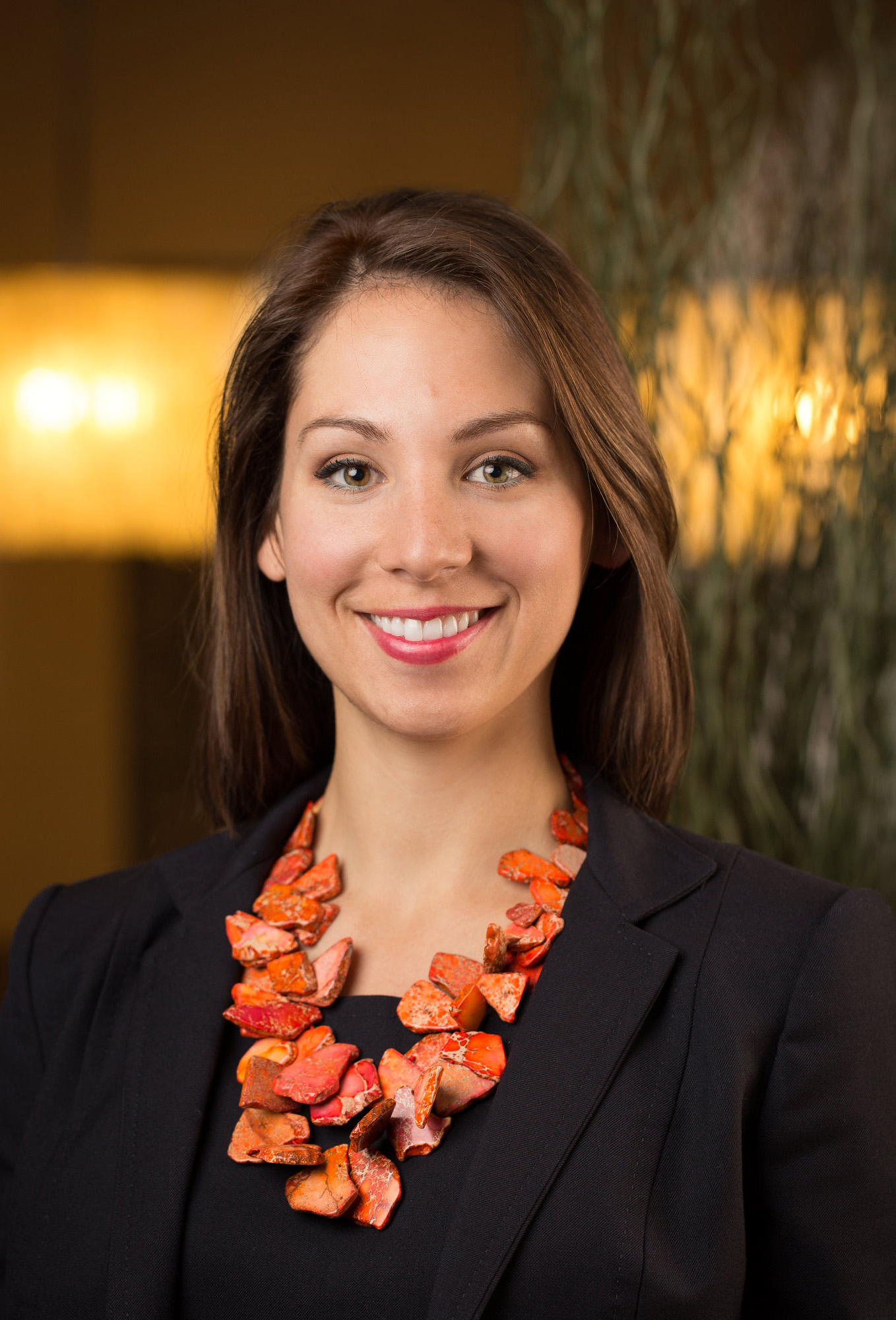 Jennifer is the Founder and Executive Director of Young Catholic
Professionals (YCP), a 501(c)(3) non-profit organization with a mission to
'Work in Witness for Christ'. She received her Bachelor's of Science in
Marketing from Trinity University and her MBA from Texas A&M University.
Jennifer worked for Merrill Lynch in the Global Wealth Management practice
and for FTI Consulting in the Corporate Restructuring practice before starting
the YCP ministry in 2010. Jennifer is now a mom of two rambunctious little
boys and is embracing the challenge of running a thriving apostolate while
saving enough energy for toddler adventures.
The health and safety of our guests, employees, and the staff of the Renaissance is our priority. We are working tirelessly to ensure all state and local guidelines are followed and additional precautions are made to ensure everyone's health and enjoyable experience throughout the evening. The ballroom at the hotel will be limited to a capacity of 624 guests or 156 physical tables. At-home dining options are available for those who are not comfortable attending in person. Please call the CPLC office at 972-267-LIFE (5433) if you have any questions.
Throughout the evening all guests will be required to:
wear a mask (other than while eating and drinking), and
Please remain home if you or someone to whom you have been exposed has tested positive for or experienced symptoms of COVID-19 in the past 14 days.
It is recommended that you do not attend if you or someone in your household is pregnant, an older adult, or falls within the high-risk population.

---