Open Wide the Doors to advent
November 20, 2021
Our unique market offers a large selection of beautiful religious and Christmas items for home décor and gift-giving, a Cook's Nook Shoppe of homemade foods, gifts for children and friends, and a book sale of vintage/gently used religious and children's books - all at great prices!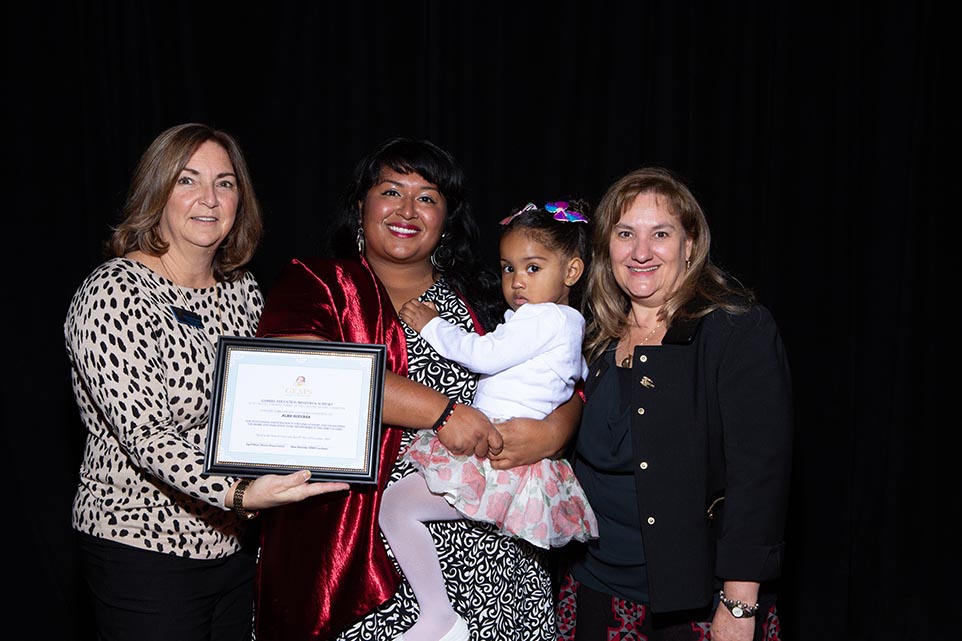 Gift Market | 9:00 a.m. - 4:00 p.m.
The market is free and open to the public. Shopping opportunities will also include small business vendors, a silent auction, a raffle for fabulous prizes, bakery items, and unique holiday centerpieces and table decor.
NEW THIS YEAR! The silent/online auction is open now. Can't make it to the event? You can still participate by bidding on a great item in our online auction. The auction will close at 1:30 p.m.
Luncheon | 11:30 a.m. - 1:00 p.m.
Invite your friends, spouses, and families to attend to enjoy this special event honoring mothers completing our GEMS program and preparing our hearts for the Season of Advent. *Traducción en vivo disp onible en el almuerzo.*
ADVENT REFLECTION: FATHER MOWER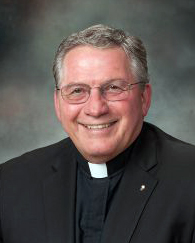 Fr. Russ Mower is Pastor at St. Elizabeth of Hungary Catholic Church and School and Chaplain at Bishop Dunne Catholic School in Dallas, Texas. He attended seminary at Pope St. John XXIII National Seminary in Weston, Massachusetts, and was ordained to the Priesthood in May 2015. Prior to being called to the priesthood, he had a 33-year career in the fire service and served seven years in the U. S. Air Force. Fr. Mower is a widower and has three adult daughters and four grandchildren. He is a native of New England and enjoys hiking and sailing.
Emcee: Jennifer Baugh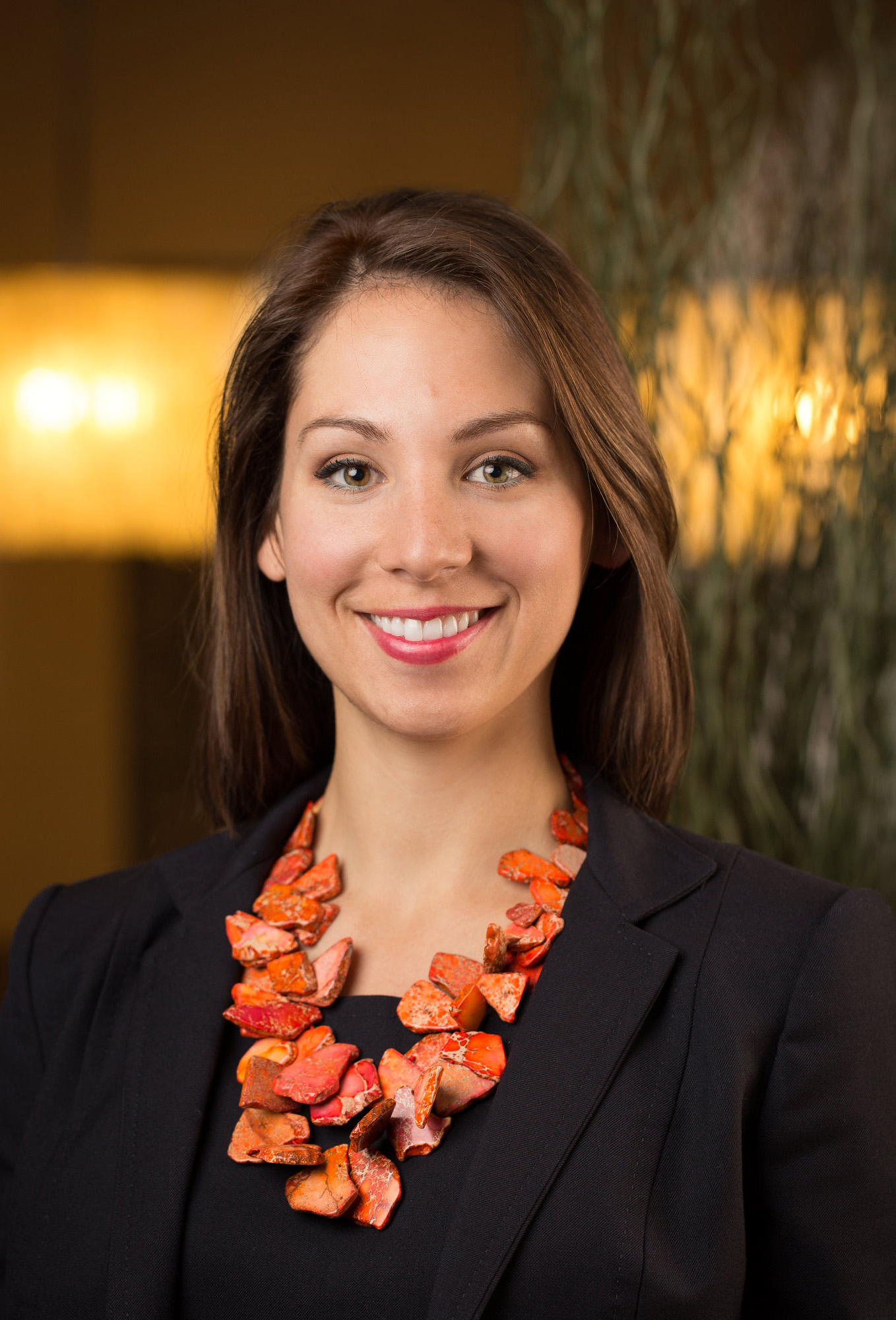 Jennifer is the Founder and Executive Director of Young Catholic
Professionals (YCP), a 501(c)(3) non-profit organization with a mission to
'Work in Witness for Christ'. She received her Bachelor's of Science in
Marketing from Trinity University and her MBA from Texas A&M University.
Jennifer worked for Merrill Lynch in the Global Wealth Management practice
and for FTI Consulting in the Corporate Restructuring practice before starting
the YCP ministry in 2010. Jennifer is now a mom of two rambunctious little
boys and is embracing the challenge of running a thriving apostolate while
saving enough energy for toddler adventures.
DONATION INCENTIVE DRAWING
Donations of $150 or more at the luncheon or online will be entered into a special drawing for this beautiful 31" indoor gilded angel. The winner will be announced the following week.