Prayerful Hearts empty manger
Join the Catholic Pro-Life Community and Prayerful Hearts as we gather for prayer and song around an empty manger symbolizing both the hope of new life as well as the emptiness left behind by abortion. The prayer vigil will take place at the Addison Planned Parenthood Abortion Referral Center, on the sidewalk of 4551 Beltway at 10:30 a.m. on Friday, December 22nd. Parking on the street is prohibited, so please CLICK HERE for detailed parking information and a map.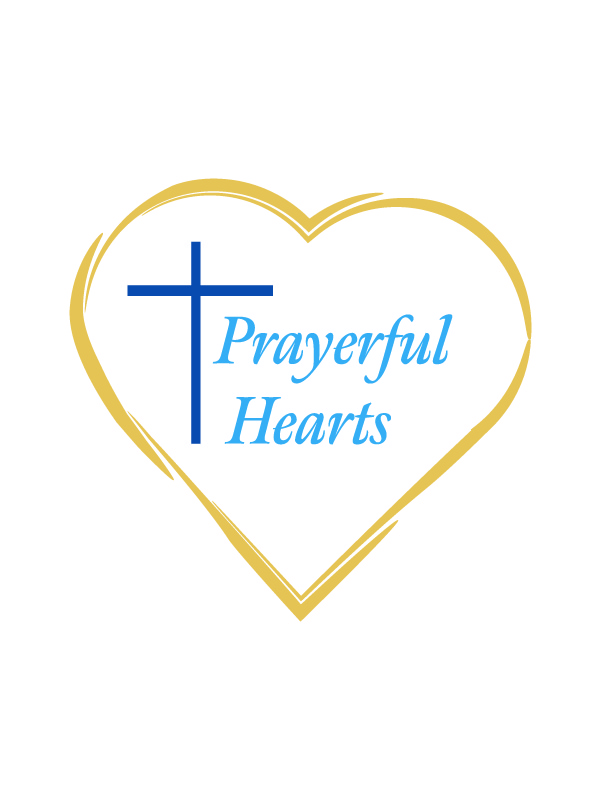 ---
Planned Parenthood won't give up.
Neither will we.
In April 2023, Addison Health Center Planned Parenthood moved to 4551 Beltway, just minutes from the new CPLC offices.
Although abortion is banned in Texas, women are currently being given information for abortions at out-of-state Planned Parenthood centers and resources for obtaining abortion pills.
What can you do to help these moms and babies? Women often have abortions because they don't know that there is help available. Seventy-five percent don't go through with abortions when there is a prayer presence outside.
You can be a vital part of our new Prayer Vigil Program. Join us by praying and witnessing with your parish or prayer group here in Addison.
We'll provide you with:
signs to hold as you pray
handouts with information on nearby pregnancy help centers you can give to the moms
online sidewalk outreach training for you and anyone in your group. Training can be help in a group setting. More information is available here.
You can also print out more materials.
How to Volunteer:
Sign up to pray using the online schedule.
Submit our online volunteer pledge. All volunteers must sign this pledge the first time they schedule to pray.
Read the provided materials about abortion pill dangers and the abortion pill reversal.
Download the map and directions to Addison Health Center Planned Parenthood
Addison Health Center Planned Parenthood Hours:
Monday: 9 AM- 5 PM
Tuesday: 11 AM- 7 PM
Wednesday: 9 AM- 5 PM
Thursday: 9 AM- 5 PM
Friday: 9 AM- 5 PM
Saturday: closed
Sunday: closed
For more information, please email