Special thank you to Alfredo and Irma Duarte -- the Honorary Chairs for the 23rd Annual Bishop's Pro-Life Dinner. Below is a message from Alfredo and Irma about why the pro-life mission is so important to them. (Mensaje de los Presidentes Honorarios en español)
About Alfredo and Irma Duarte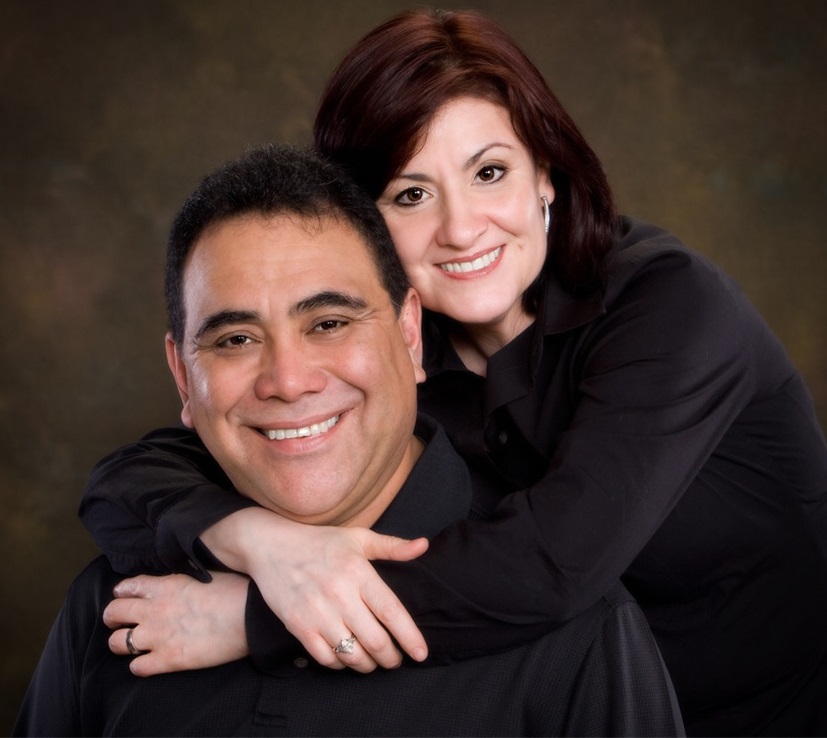 Both from Mexico, Alfredo and Irma met in California and married thirty-eight years ago. Together they have a son and daughter and six grandchildren and are members of St. Elizabeth of Hungary Parish where their grandchildren go to school.
Alfredo and Irma are committed to pro-life ministry, believing that every life is precious with purpose; that no life is a mistake. In addition to their support of CPLC's ministries, their family-owned food service business has also sponsored multiple pro-life events, including two international congresses. We are so thankful for the Duartes's devotion to the cause and hope you will join them at the annual dinner to help ensure all lives are treasured.
Thank you Alfredo and Irma!