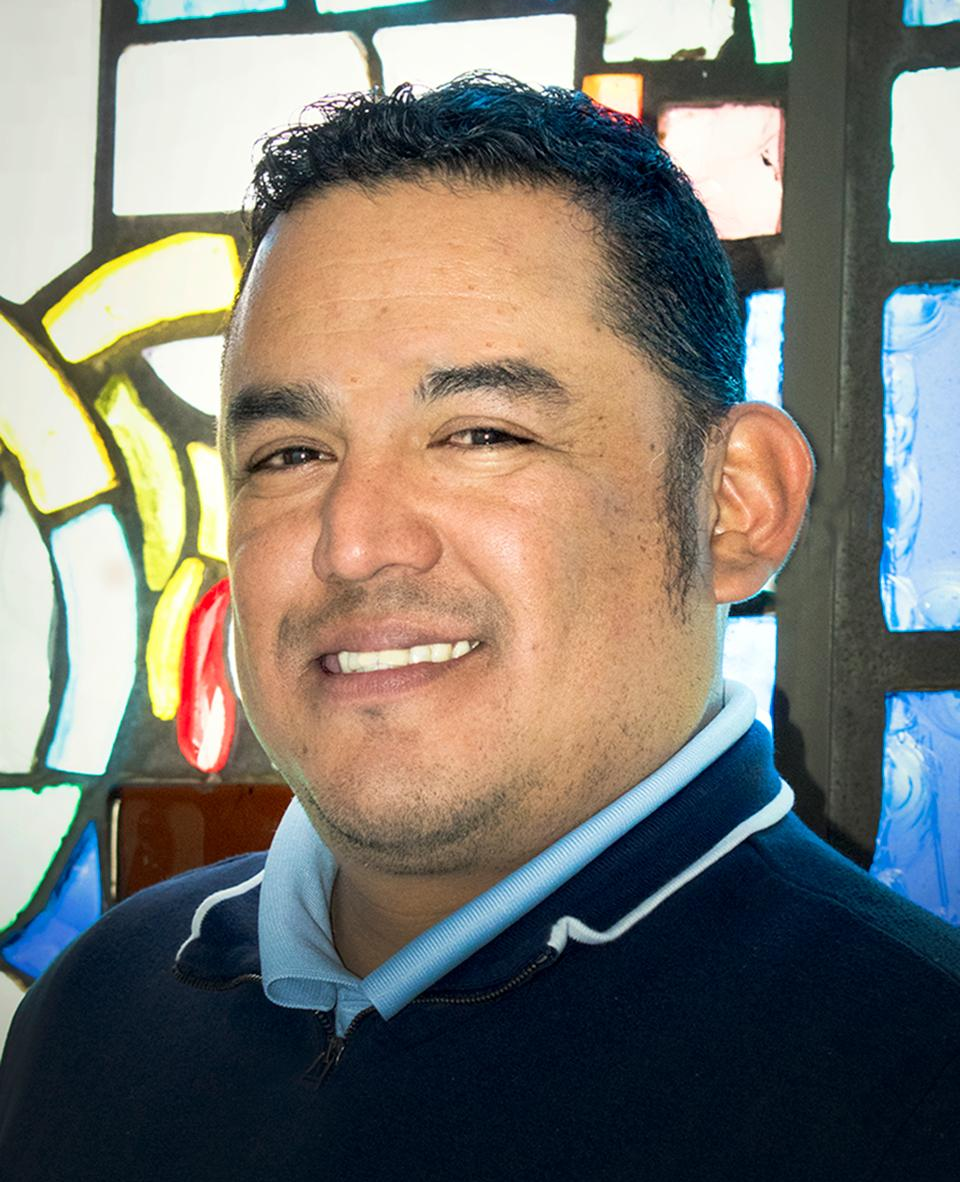 Omar Aguilar, who calls Dallas home and shares the Gospel of Life with the Catholic Pro-Life Community's Hispanic Pastoral Ministry, has become a national voice for life, faith and family.
He has collaborated on EWTN radio programs "Hoy es Tu Gran Dia" and "Hombres en Vivo" for Catolica Mundial, hosted EWTN coverage of the national March for Life in Washington, D.C., been featured in the second season of "Click con Corazon Puro," and was a correspondent for "Nuestra Fe en Vivo" with Pepe Alonso for EWTN Spanish. Omar has also traveled the country as part of Corazon Puro and Latinos por la Vida.
We are thrilled that this national ambassador of the Culture of Life will be emceeing our special night of inspiration and celebration!
---
Omar Aguilar vive en Dallas en donde comparte el Evangelio de la Vida con nuestro Ministerio Pastoral Hispano. Él ha colaborado en los programas de radio de EWTN "Hoy es Tu Gran Día" y "Hombres en Vivo" para Radio Católica Mundial, fue el anfitrión de EWTN de la cobertura de la Marcha Nacional por la Vida en Washington, D.C., apareció en la segunda temporada de "Clic con Corazón Puro", y fue corresponsal para "Nuestra Fe en Vivo" con Pepe Alonso para EWTN Español. Omar también ha viajado por el país como parte de Corazón Puro y Latinos por la Vida.