Pro-Life Person of the Year
Congratulations to Fr. Edward Robinson, O.P., 2021 Pro-Life Person of the Year Becky Visosky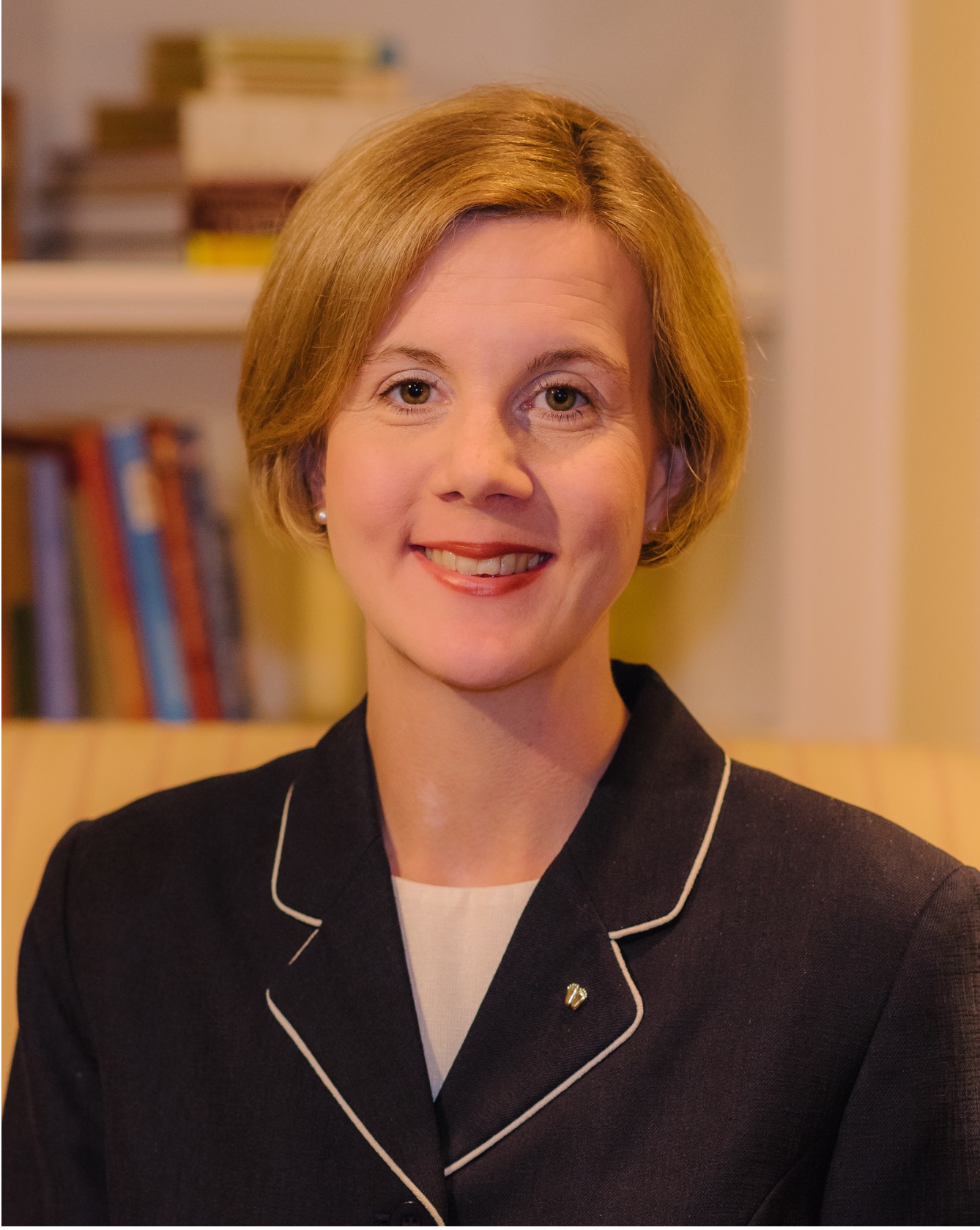 About Becky Visosky
Becky first became active in pro-life while in college where she helped establish a Students for Life Chapter at Louisiana State University. But the real turning point for her came with the understanding of the pro-life cause through the lens of her faith and its foundation in the dignity of the human person.
She began volunteering for the Catholic Pro-Life Community in 2004 and discovered a pro-life movement that led with Christ's love and mercy rather than debate and divisiveness. She first became a Gabriel Angel, then a presenter for the Speakers Bureau and advocate for the Civic Action Ministry. She also participated in local prayer and public witness events. In 2010, Becky joined the staff of CPLC as Director of Communications, and in 2016 she became Executive Director. In these roles, Becky served as an ambassador for the pro-life mission throughout North Texas including presentations and conferences for the local Catholic community, state and national advocacy, as well as appearances in television, print, and online media concerning life issues and women's health.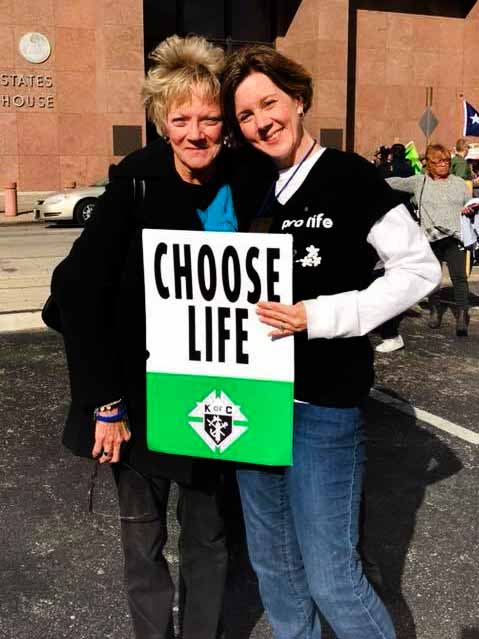 While on staff, Becky was a part of the largest 40 Days for Life vigil in the world, a 12,000-strong North Texas March for Life, grassroots advocacy for ground-breaking, pro-life legislation in Texas, including the sonogram law; and the 25th anniversary of the Catholic Pro-Life Community that ushered in a new brand. During Becky's leadership, CPLC also celebrated the 10,000th life saved from abortion in Dallas, thanks to God's abundant grace and over two decades of sacrifice by sidewalk counselors and prayer partners.
In Becky's words, "There are so many amazing people with whom I have worked and volunteered that exemplify the spirit in which Father Robinson first led this movement – with humility, love, and mercy. I hope that this honor will help shed a light on the incredible CPLC family who continue to carry on Fr. Robinson's legacy for Life."
CPLC is proud to recognize Becky's leadership and service at the Bishop's Pro-Life Dinner on March 20.
---
The Father Edward Robinson, O.P., Pro-Life Person(s) of the Year Award recognizes exemplary pro-life leadership and is presented at the annual Bishop's Pro-Life Dinner. This award may be given to an individual, a couple or a group. View Past Bishop's Dinner Honorees