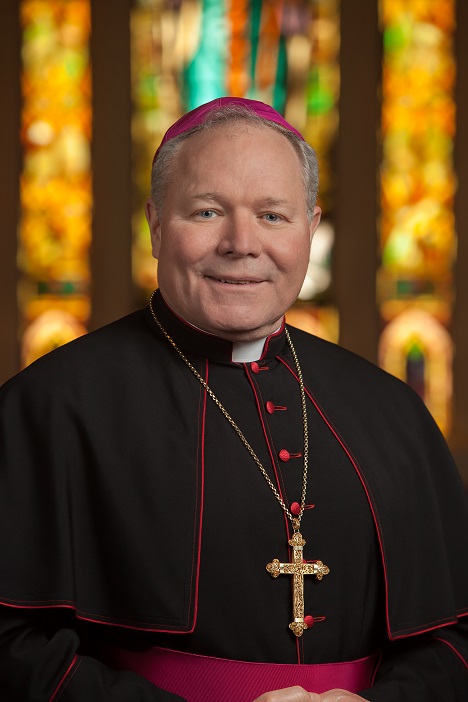 Dear Brothers and Sisters in Christ,
On Saturday, April 21, we will celebrate a momentous anniversary in the Diocese of Dallas: 25 years of respect life ministry. In 1993, a small and passionate group of Catholic women and men under the leadership of Bishop Charles Grahmann embarked on a mission to protect the most vulnerable among us.
From these grassroots grew the Catholic Pro-Life Committee, a pastoral response to Saint Pope John Paul II's "most urgent appeal" that:
…together we may offer this world of ours new signs of hope, and work to ensure that justice and solidarity will increase and that a new culture of human life will be affirmed, for the building of an authentic civilization of truth and love. (EV 6)
Your hope, your work, your love have helped build the CPLC into a comprehensive ministry model – supporting hundreds of mothers and their children, offering Christ's love to those suffering in the aftermath of abortion, and inspiring thousands of adults and teens to embrace the Gospel of Life!
I invite you to join me on April 21st, as we celebrate this landmark for LIFE in our diocese at the Silver Anniversary Bishop's Pro-Life Dinner. Let us rejoice in the lives saved and changed in the last 25 years, and look forward with hopeful anticipation to a future when all life is celebrated as sacred.
Faithfully in Christ,

Most Reverend Edward J. Burns
Bishop of Dallas