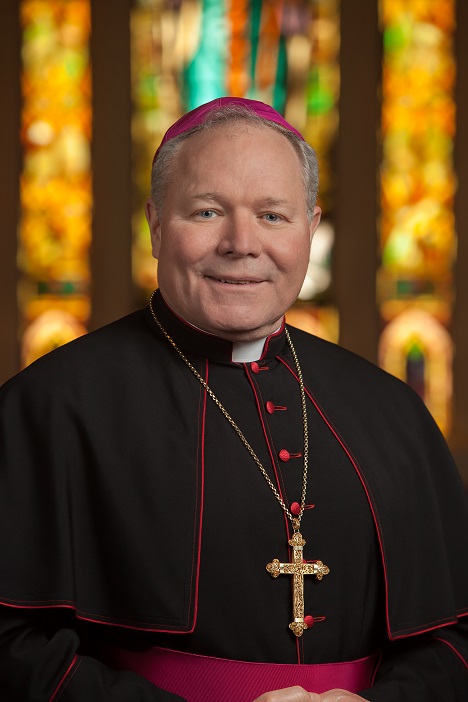 Dear Brothers and Sisters in Christ,
This past year has been marked by disturbing news centered on the dignity of the human person. It has never been more important for us, as Christ's Church, to respond with truth in love. We are called to exhibit through our words and actions that every person – no matter the age or stage of development – is made in God's image, and as such, should be held sacred.
In the words of St. Teresa of Calcutta: "God has created us to love and to be loved, and this is the beginning of prayer – to know that He loves me, that I have been created for greater things." Let us pray that His love will shine through us, and open our hearts to the great things He has in store for us.
We have an opportunity to answer that call at the 26th Annual Bishop's Pro-Life Dinner, an inspiring celebration of the sacred gift of life! This special evening will support the Catholic Pro-Life Committee and its commitment to saving and changing the lives of the most vulnerable among us.
I hope you will join me at the Pro-Life Dinner on April 13, as we begin a new chapter for respect life ministry in the Diocese of Dallas. Together, let us walk with confidence towards a new horizon for our community and our culture that embraces all life as a gift to be treasured beyond measure.
Faithfully in Christ,

Most Reverend Edward J. Burns
Bishop of Dallas