Honorary Chairs:
Tom and Sue chambers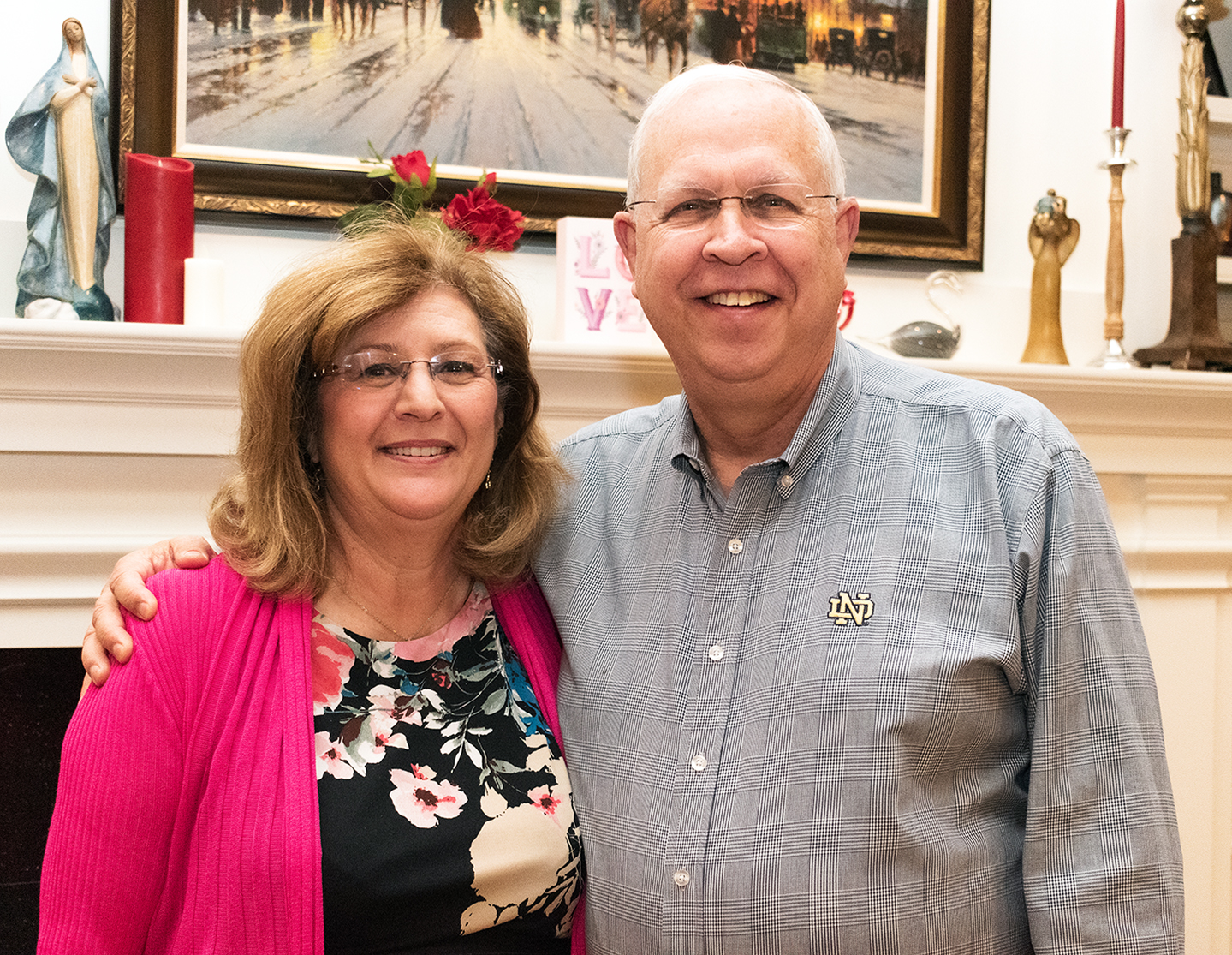 The Catholic Pro-Life Community is pleased to announce our 29th Annual Bishop's Pro-Life Dinner Honorary Chairs: Tom and Sue Chambers.
Tom and Sue Chambers met in college after growing up in Ohio and NY. They have been married for 43 years and have seven children (one deceased) and seven grandchildren. They have been Dallas residents and members of St. Rita Parish for the last seven years.
Prior to moving to Dallas, the Chambers resided in Houston, Texas for over 26 years and were members of St. Laurence Parish in Sugar Land and St. Francis De Sales in Houston.
Tom retired from the oil and gas industry after almost 45 years of service, the last 10 as CFO of large international companies. He has served on the Board of Trustees of a local Diocesan high school, the Board of Trustees of a small Catholic private college in Ohio, and currently serves as a Trustee on two high school endowment funds and on the finance council of a religious order of nuns.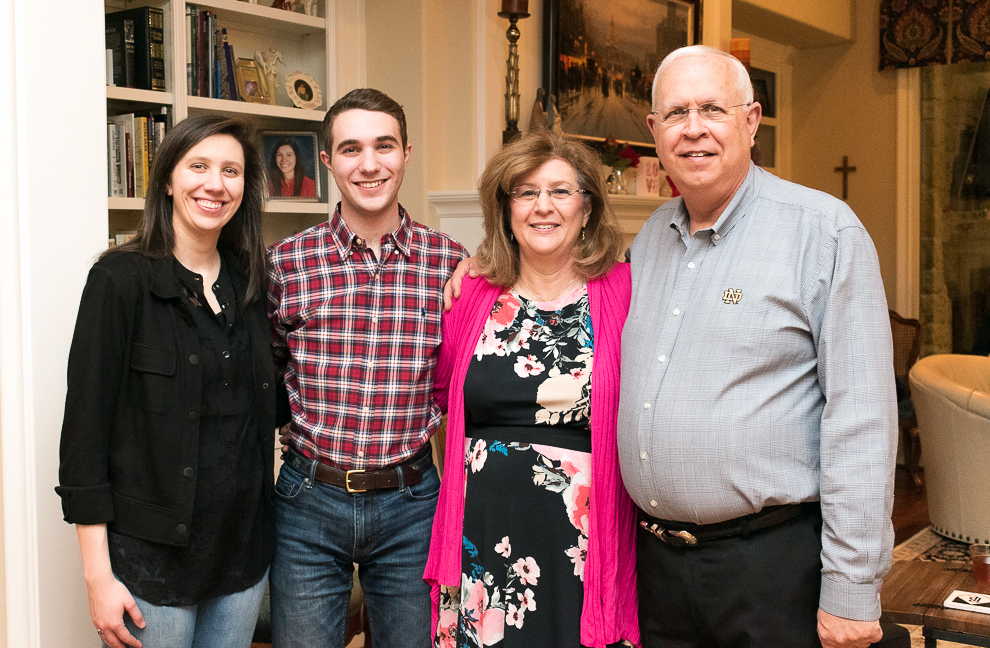 Sue, a former paralegal, has dedicated her time to her children, education, church, and volunteer efforts. She has served as the Live Auction chair for the Bishop's Pro-Life Dinner for the past two years. She has run children's choirs at church, many fundraising auction efforts, and worked in many efforts in support of Pro-Life and Catholic education at all levels. She served as an Extraordinary Minister of Communion and animated a Familia program for young moms based on the Pope's teaching on family for 9 years. Sue is currently a member of the Capital Campaign Committee at her High School in New York which is seeking to provide funds for scholarships and financial aid in order to keep Catholic education affordable.
The Chambers have been active in the Church serving for over 15 years as a Sponsor Couple for engaged couples preparing for marriage, the marriage ministry, serving on the St. Francis Finance Council for many years and participating in several different capital campaigns. They are currently involved in getting a start-up non-profit off the ground which will support women between the ages of 18-25 who have experienced some sort of trauma and help them to stay out of human trafficking.
The Chambers have been long-time proponents of pro-life and active in this ministry for over 20 years. Sue, who is adopted, feels a special calling to this ministry as her birth mother decided to keep her baby but place her for adoption. Without that one decision, we would not be here today. The Chambers served on the Board of Foundation for Life in Houston for many years where Sue chaired many of the annual banquets and auctions. They have been active supporters of the Bishop's Pro-Life Dinner and various Pro-Life activities since moving to Dallas.
"We are looking forward to being a part of this event in such a special way," they said. "We feel it is an honor to be asked to serve in this position as chairs after being here such a short time. The people in the pro-life community are wonderful and welcoming, and we look forward to meeting many more of them this year and in the future."