Catholic Advocacy Day
---
Message from Chair of U.S. Bishops' Committee for Pro-Life Activities:
in response to several states moving forward with legislation allowing a baby to be aborted at nine months.
Now is the time for all Catholics—bishops, priests, and laity—to fight for the unborn with renewed vigor. We must educate family, friends, legislators, and fellow citizens about how it is never necessary to intentionally kill unborn children in order to save their mothers. Local action is especially important. Though ending Roe v. Wade is a central goal of the pro-life movement, if the decision were overturned, only eleven states would immediately ban abortion; the other thirty-nine states would still allow it.
I urge Catholics, and thoughtful Americans of all religions or none at all to advocate for local change. Sign up for your State Catholic Conference or diocesan pro-life advocacy network, which can help you communicate to elected officials. Or seek out state and local pro-life groups, including parish respect life groups, that are making a difference at the state level. Read entire statement here.
---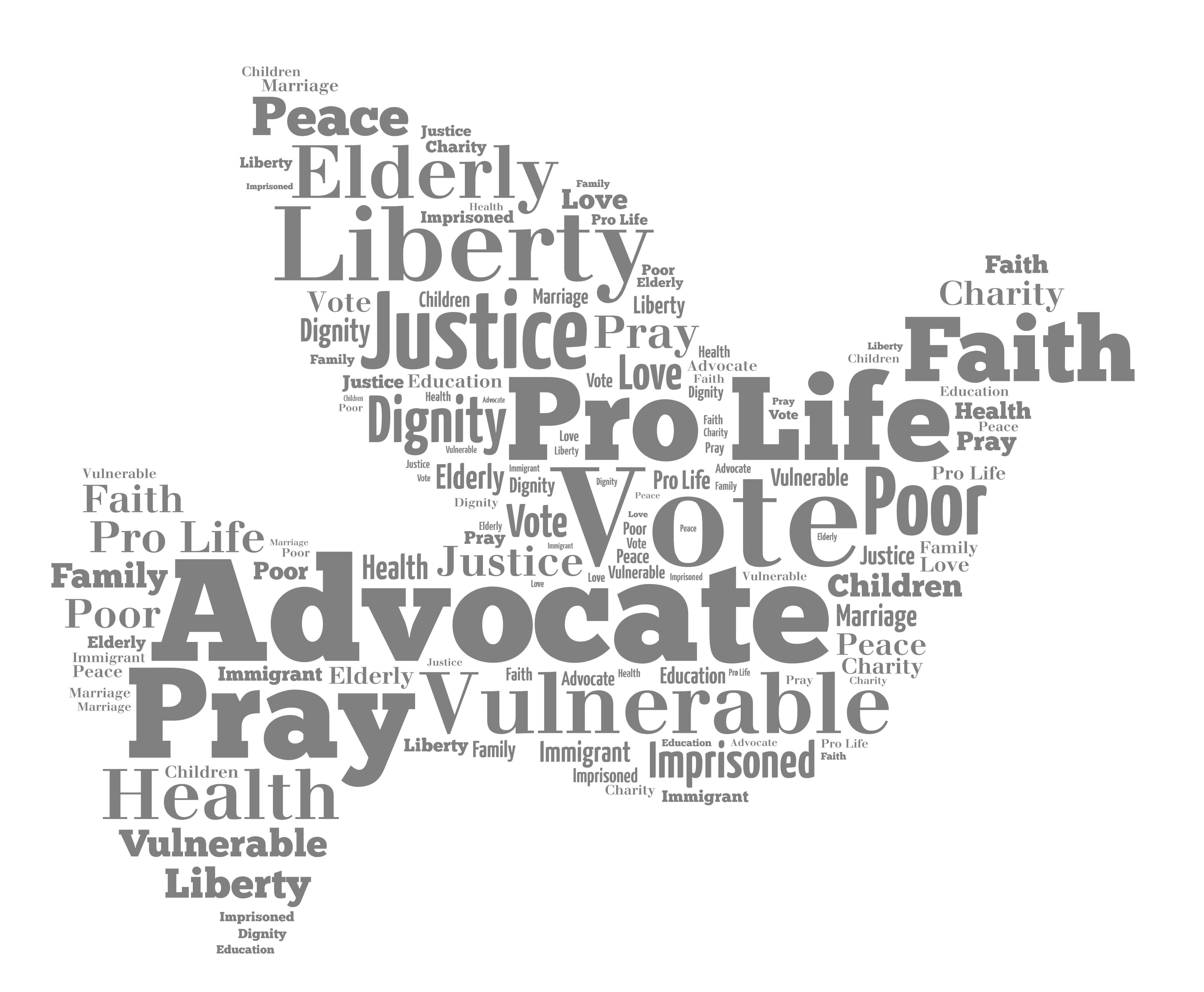 Join our Bishops and fellow at the next Texas Catholics at the Capitol in Austin to promote life, dignity and the common good.
Catholics from across the Lone Star State will unite for the Catholic Advocacy Day, including a bi-annual rally hosted by the Texas Bishops to promote the Church's values of Life, Justice, Charity, and Religious Freedom to members of the Texas Legislature.
The Bishops and event participants will address a broad range of diverse issues including:
Protecting Human Life
Children & Families
Health & Human Services
Justice for Immigrants
Protecting the Poor & Vulnerable
Criminal Justice
If you have any additional questions, please contact Lynn Rossol, Director of Pastoral Planning for the Diocese of Dallas, at or by phone at 214-379-2854.