Saturday, April 7, 2018
9:00 a.m. to 3:30 p.m. (check-in at 8:30 a.m.)
John Paul II High School, 900 Coit Rd, Plano
This conference is eligible for education credits for licensed professional counselors (5 hrs for all Social Work Disciplines, including LPC, LMFT, LCSW, LMSW, LSW, Ph.D.) and for Dallas Diocese Catechists and Deacons.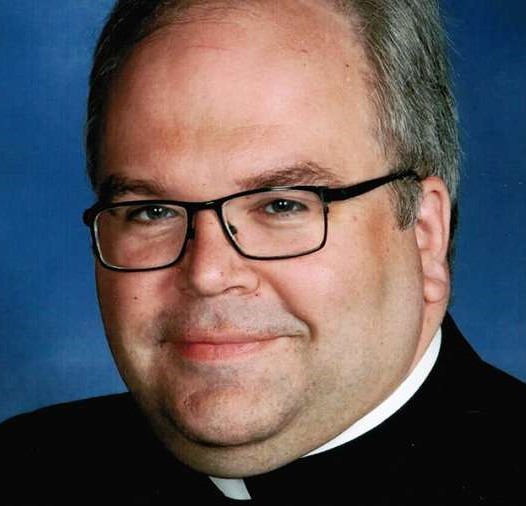 Teach4Life is a seminar for educators to empower them with counter-cultural information based on the Word of God.
The seminar will feature a keynote presentation by Fr. Philip Bochanski, Executive Director of Courage International, a Catholic ministry for men and women who experience same-sex attractions and those who love them, as well as a personal "Courage" testimony. Read more about Fr. Bochanski
Additional presentation topics will include:
Pro-Life Apologetics

Suicide Prevention

Talking about the "Hard" Topics
(pregnancy, abortion, sexual assault)

Social Media Risks

Bioethics Update

Curriculum / Resources
​Registration is $20 per person, and includes all materials, a continental breakfast and lunch. Presentations will be offered in English and Spanish. Complete the form below to register.
All types of educators are welcome, including school teachers, administrators and counselors; parish catechetical leaders and youth ministers; sponsors or leaders of youth-oriented clubs or groups; and anyone else interested in learning more about how to educate on life issues.
For more information, contact CPLC Speakers Bureau Coordinator Jan Storey at 972-986-5463 or .